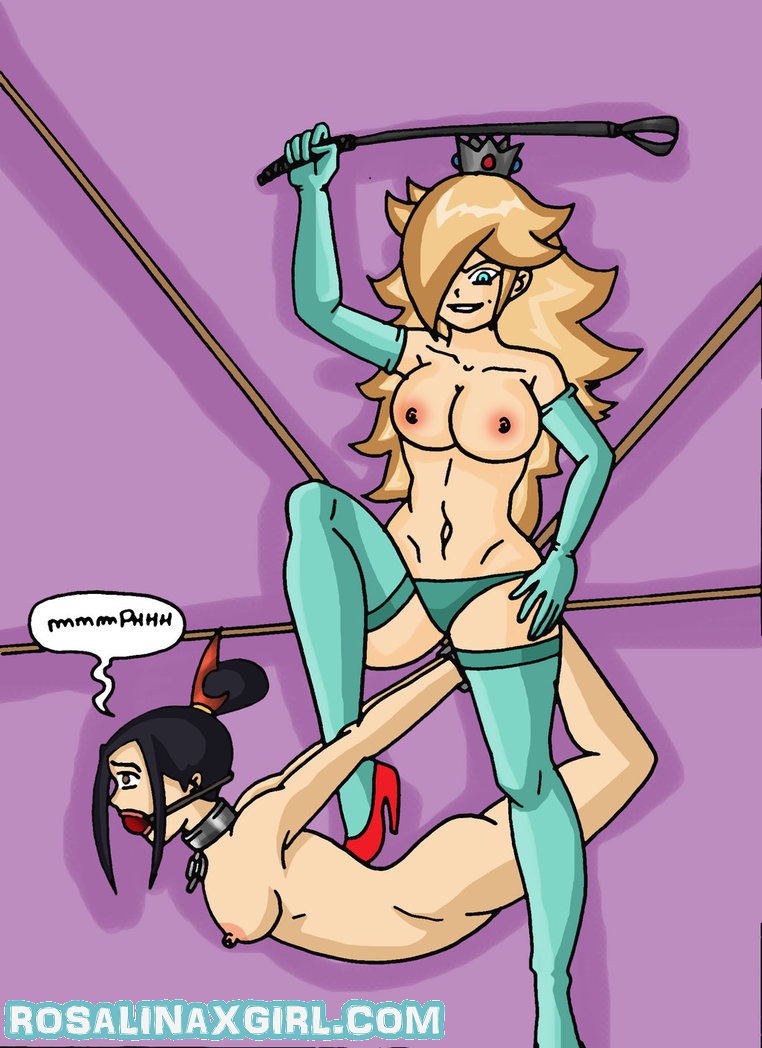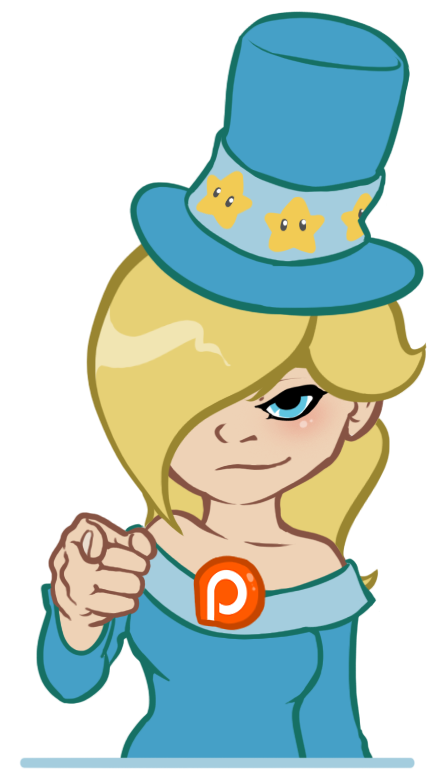 Patreon page is active and give regular content, some are public to announce illustrations on the blog an other are patreon only as reward like secret sketches, illustrations or HD versions. I also commissioned my friend Suika to create some little avatars illustrating all tiers. You can see all of them on the mane page so feel fee to take a look… Oh yeah… °w°
Also that's crasy with html edit on patreon, tables appear on the preview but it goes crazy on the profile page. I had to put lot of linefeed but that's not really professional. At last feel free to give me your opinion about the patreon.
_________________________________________________

More than 400 artists participated to the site and it's a huge thanks to all of them. As if always Rosalina since all have their own style she always looks difference and that's so powerfull. But there is also artists like Archangemon who contributed several time to my projects and after kinky pieces with Robin, Pautena or the SOS Brigad (See all of them here), here is a new illustration pairing Rosalina and Azula from Avatar series. I hope you like it guys.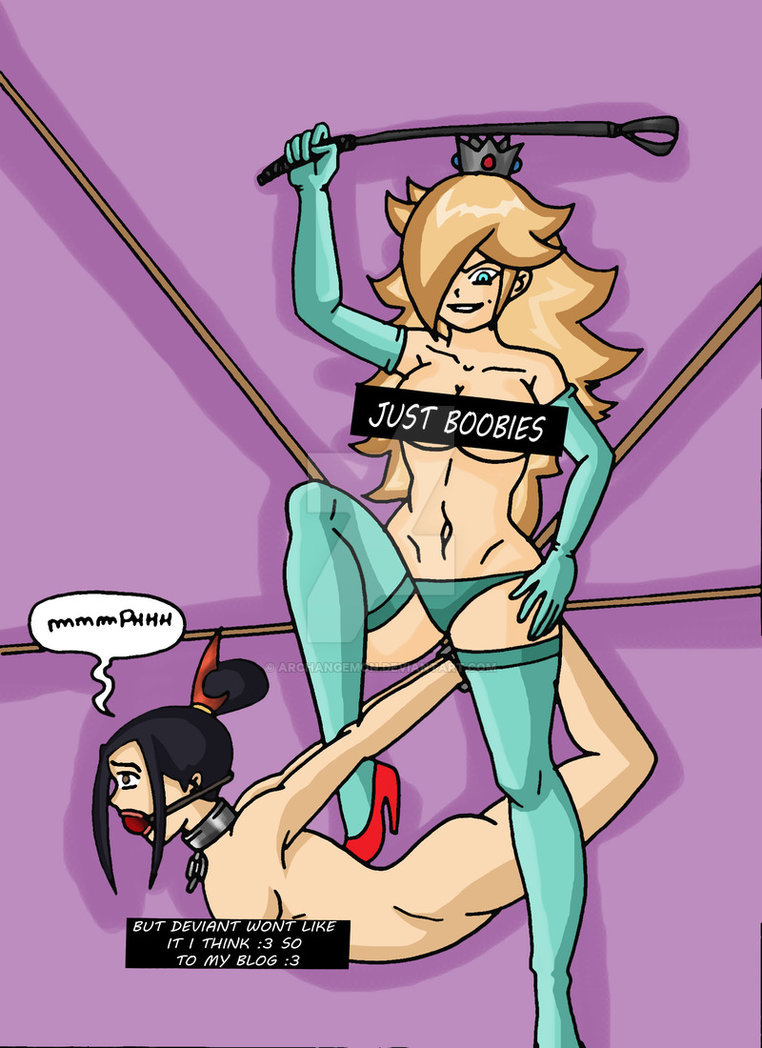 Azula is a really stong on powerfull character in the series but turn into sex slave for that so sexy and naughty dominative Rosalina. For sure Rosalina really enjoy to play with her new pet (and looks so sexy with high heels. Since Azula is underage, Archangemon had to make a censored version to be able publish it on Deviantart that is kinda cool and you can see on the right. Femdom and bondage are so hot for sure and since Rosalina is a huge character (she's considered as heavy on Mario kart) and latex suit turn her so powerfull she's perfect as dominatrix.
A huge thanks to Archangemon for this great piece and his kindness, since his first participation to the site he really increased his level and must be really awesome if he continue on that way so feem free to encourage en support him on Deviantart or Blogger. Be sure a nice comment or feedback is always more powerfull than just a +1 on pageview counter.. ^^

One year ago: Pokemon – #350 Milotic
Next to come: Final squirt with Gardevoir