There will have soon a new patreon tier that make you sure win a drawing each month. Comapred to the actual 5$ tier there is no raffle since you sure get an illustration but don't know if put it at 15$ or 20$. On other way I can create two new tiers, at 15$ you can choose the character and in 20$ one, both character and pose.
Also another week-end with family out of town (and internet). This post was made earlier and planned but each time I wonder if there wont be a problem or mistake so only do it for the blog then outsides posts on Tumblr twitter and patreon reward will be once I'm back.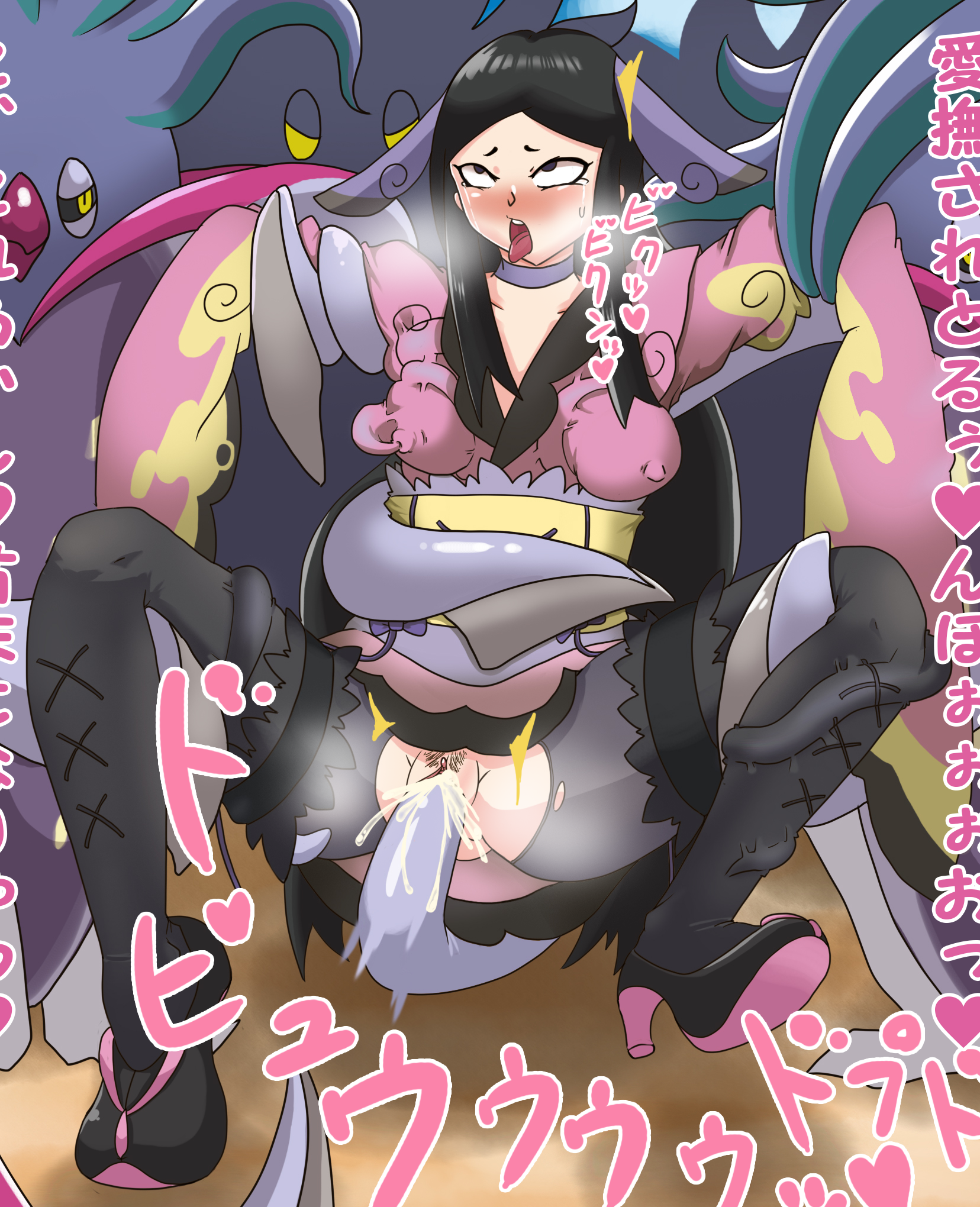 _________________________________________________
Kinda 15 years after Cynthia and Misty, Valerie became one of my fav pokemon lady. I really love her style that mix kimono with lolita style so nicely for an awesome dress (and high heels also make her eve mor perfect). Now two illustration you can see here, Spazer86 made that sweet trainer back with Rosalina in a really naughty situation. To draw Rosalina's dress, Spazer86 used the suit one of another kimono girl from X/Y game as reference, also seem both girls 'forgot to wear pantie but another detail I wont complain about… °w°
Both ladies getting abused by some tentacles and I asked Spazer86 if he can manage tentacles under clothes, in fact there is already a series that way existing with Valerie so nothing new but I wanted so much that kind of action and it happened… Valerie suit is sure complex and manage it with tentacles moving under is really more complex that you can imagine but Spazer86 did it very well. I wish I can get more that kind.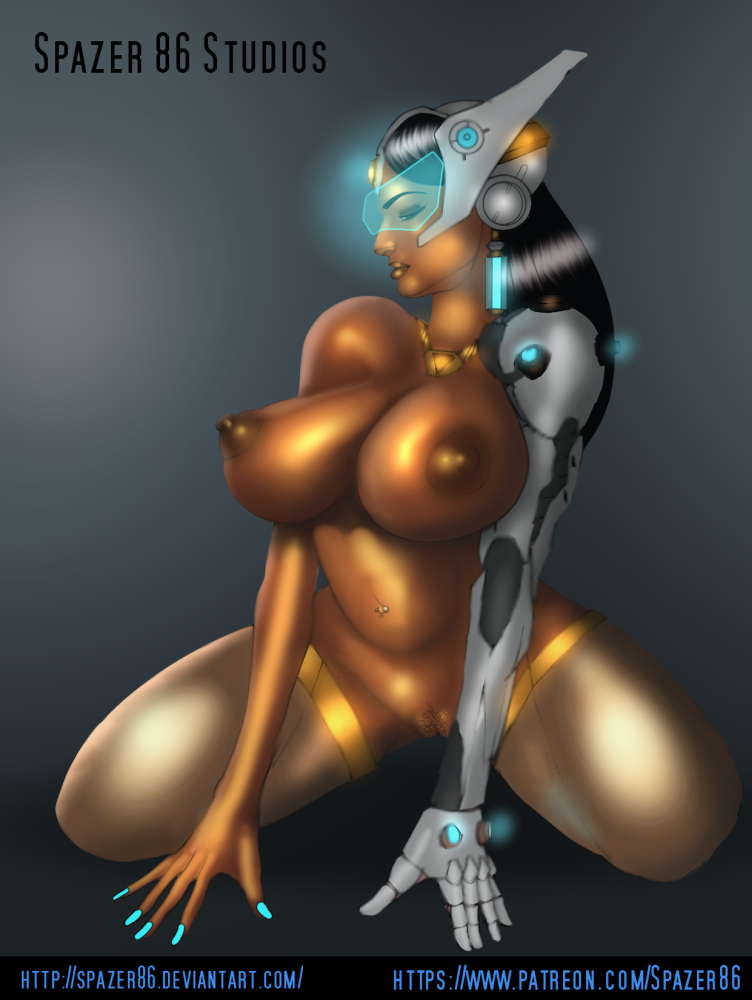 This illustration took me so much time to appear here and since this piece, Spazer86 increased his skills a lot. You can see on the right a pose he did from series with Symmetra. There is more detailed lines and shadings, to give you an idea the Valerie illustration is in the middle of flat and Semi-shaded when Spazer86 can do fully-shaded. He's also open to many fetish from tentacles to bestiality and if you wish how looks Zelda fucking a dick with monster dick it's on his hentaifoundry page (here)

One year ago: Pokemon – #143 Snorlax
Next to come: Being sweet with perfect curves