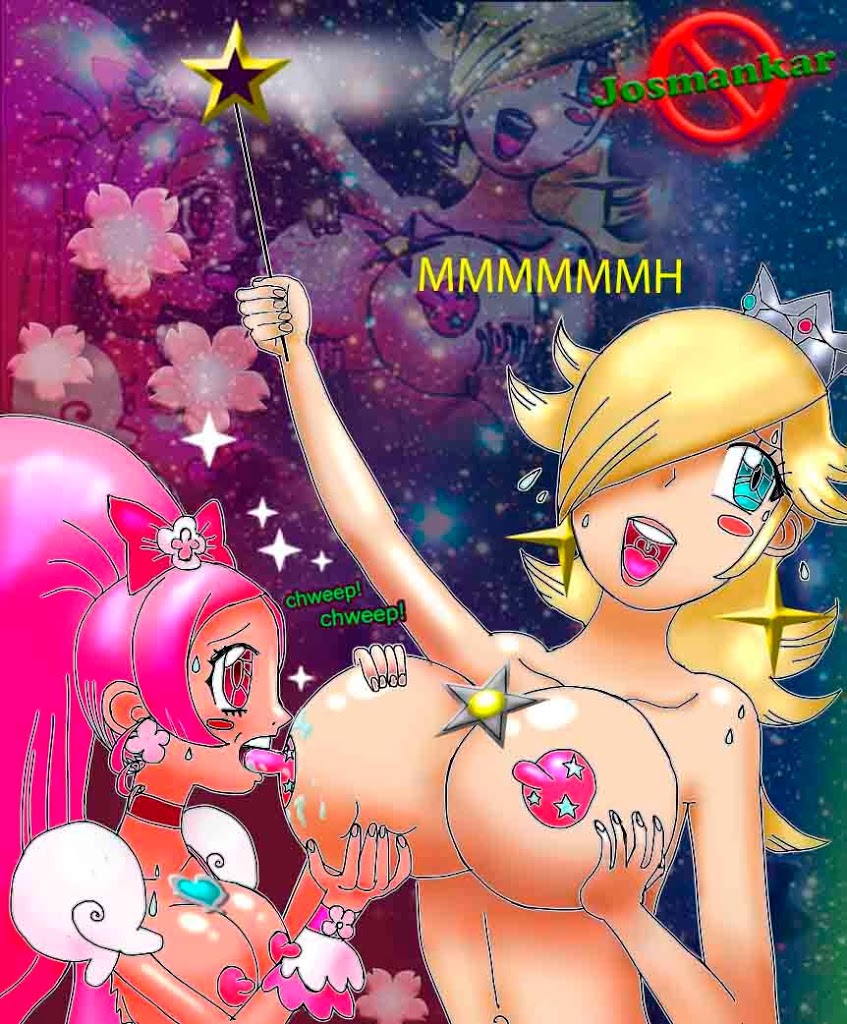 Only 4 days left before sugegstions are close on "Your dream by…" just come and suggest your favorite character to see Mavruda draw her with Rosalina on the next Wallpaper calendar. Only five girls on the list for the moment, you really have a chance guys…
One of my friend wanted to start a web series and asked my if I accept to be here as actor, it will be like zombie survivor but he didn't let me fidht dressed as Rosalina (not cool). Finally I will have to make trailers and effects so it will be a great training, Now I know how add gun shot effects but that's just the start… ^^
_________________________________________________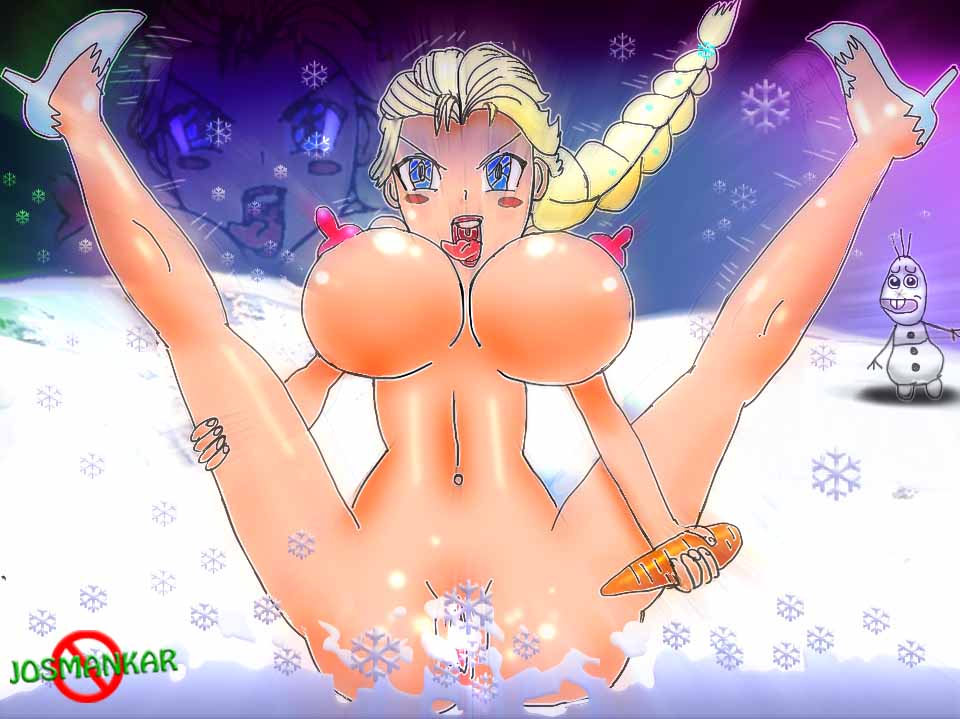 Today time for a crazy illustration by Josmankar that I discovered after is Elsa illustration (on the right), his style is kinda special for sure but he really made girls lookigng so pervert and crazy, I really love how look Elsa and I feel honored he accepted to participate to the blog… Josmankar decided to pair Rosalina with Cure Blossom from Precure. Never meet any lady from this series before, thanks so much… (^o^)/
Generally I'm not a huge fan of erected nipples but it can add some great kinky play and Rosalina seem to really enjoy it. Also love how Josmankar reported it on the background, like Roslaina have so much and pelasure that she want to show it to everybody in the galaxy… For sure Josmankar made an excellent show, so sexy as fun..
If I had to choose my favorite detail in this piece, I must pick Rosalian face, I love her expression, so beautifull and exhausted, she's gorgeous… And if you want to see more don't hesitate ti take a look to Josmankar's gallery (here), so much surprising illustration… Oh yeah… XD
One year ago: Special – Who let her alone ?