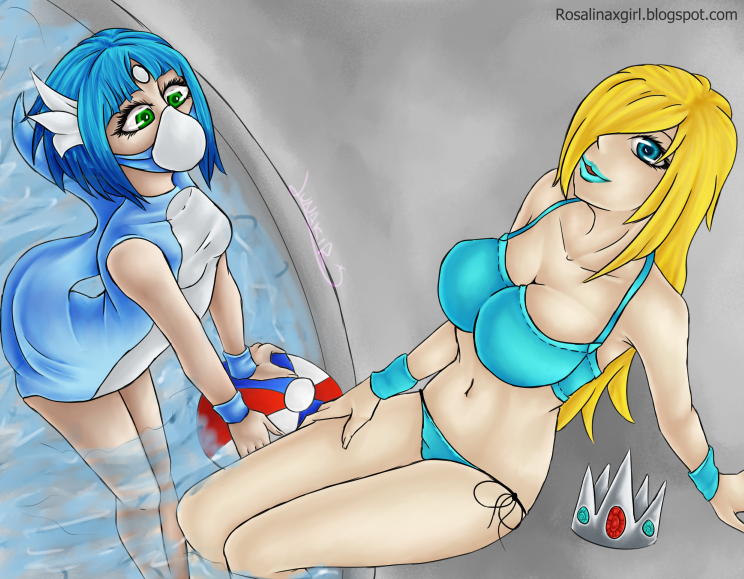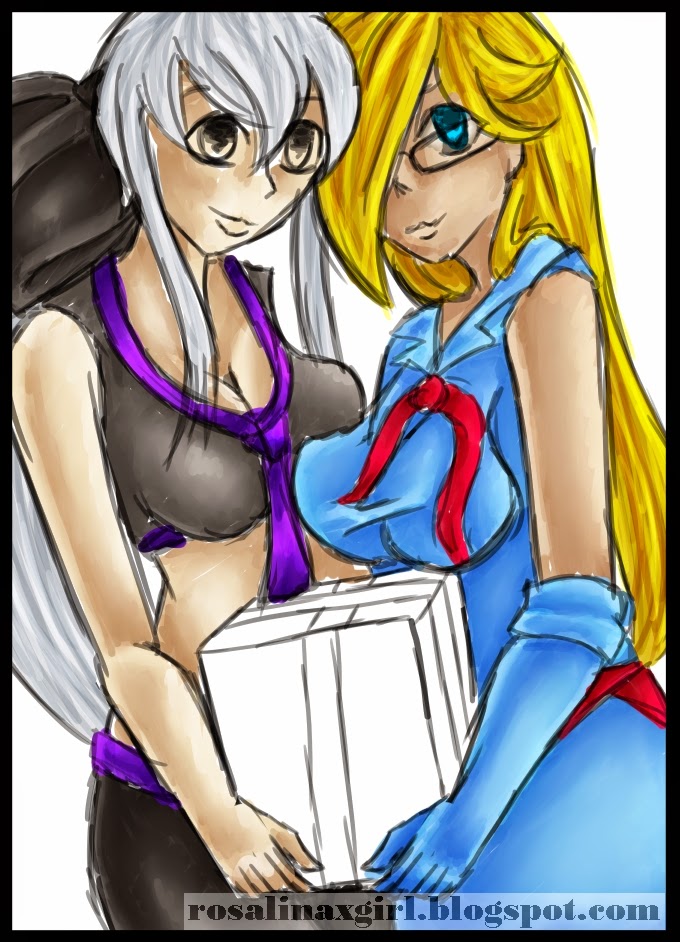 New update on the Wishlist page, I added all recent illustrations, some girls from the game Unchained Blades (if someone know) and slowly remove links to characters infos. Wanted to link all character to his wiki but the code is so huge and must delete that part to make easier to manage cause the code is already damn huge for a blog page.
It's also a special day from my friend Tallon, today we celebrate Haku Yowatsune birthday and Tallon love her so much as me with Rosalina. Here is a little piece by Lunakiri, still not finished but I wanted to publish it today to celebrate Haku birthday. I hope you like it my friend.
_________________________________________________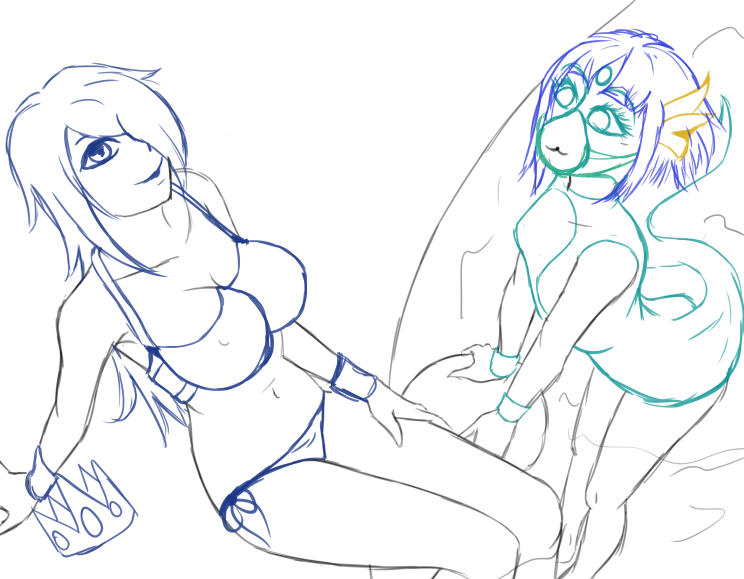 Today as promised here is the winner illustration from "Your dream by… Edition 5" with the so lovely and amazing Lunakiri. I received some excellent ideas and to be honest there is some I must keep for later so it's like there will be more winner but for the moment it's Ren's idea that Lunakiri chosen: 'Adrian as a Dratini in a pool with Rosalina!'. Congrat to Ren and thanks to all participants. I hope everybody love the final illustration.
At start I was a little septic with Lunakiri's sketch due to the idea to put a mask on Adrian. for sure it's a nice detail to make her more close to the original pokemon but they look so cute and adorable in this situation, the mask is like BDSM. Maybe cause I'm a little to much pervert but I wanted Lunakiri to remove the mask at start. Finally Adrian keep it and it seem she love it: 'Adrian doesn't have a problem with it. She has a preference for being the dom in a relationship'.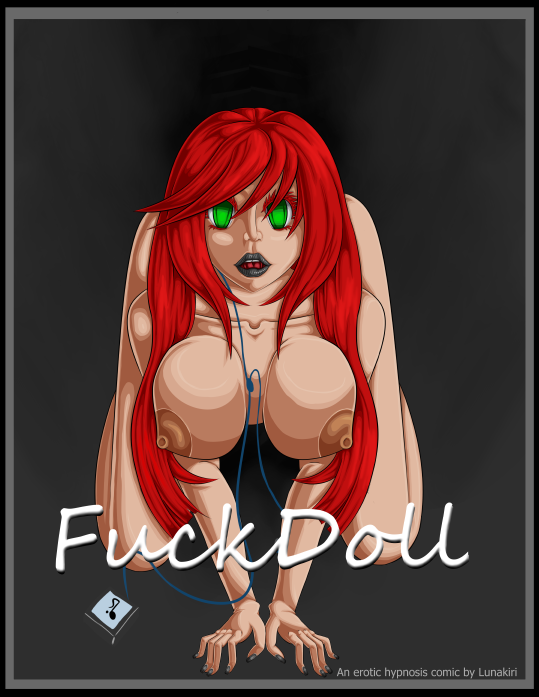 I love won Lunakiri colored Adrian's (Dratini) suit, she also made a wonderfull piece when Rosalina is dressed as Vaporeon and this one must come soon, I'm sure you will love it. She already have an excellent style but always try new things and techniques so we may have some surprises in the future.
You must keep an eye on Lunakiri if you love her style and naughty stuff, she's actually working and a webcomic named FuckDoll and you can be sure it's hot as you can imagine with this title. Kinky girls, sex and hypnotic stuff will be here. Also Lunakiri generally goes with safe illustrations but after that I think I wont have regrets to ask more naughty pieces with Rosalina… Eh eh… °w°

One year ago: November calendar 2013
Next to come: Will be video revolution