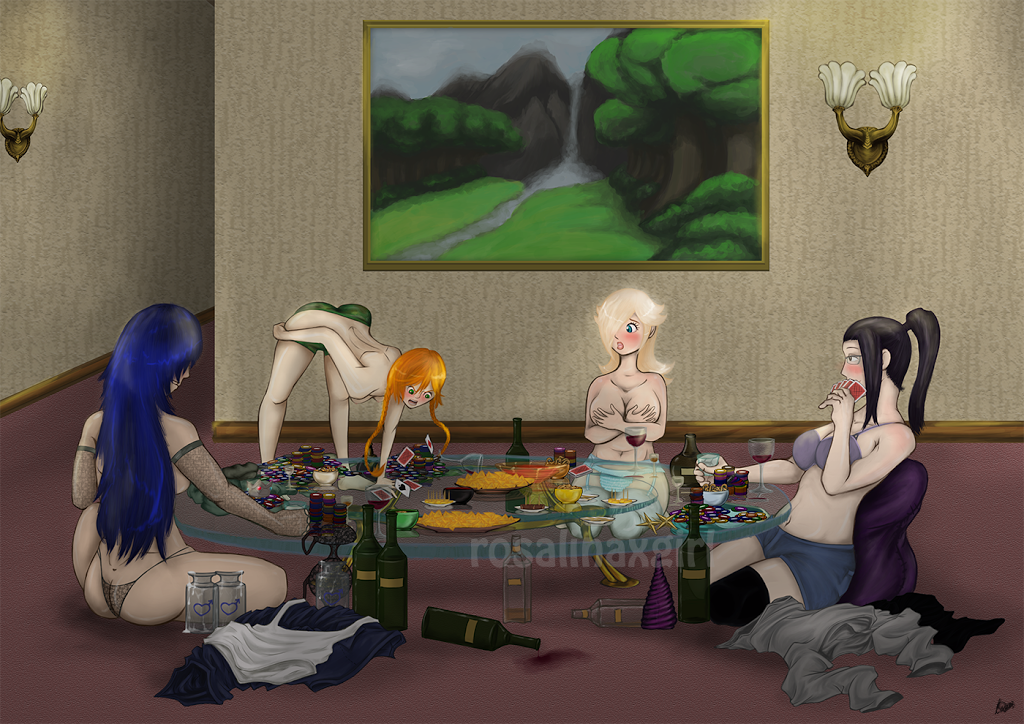 This monday was a really important day for the blog and especially for the budget. In fact since the start of the year it's the first time the budget is positive (+7$)… 2014 started at -65$ so it was a challenge to continue buy some commission for the blog and also make the budget look better but I did it… Oh yeah… ^^
In fact it wont change so much for the blog cause I must continue manage the budget in that way. I'm talking with an artist about a 7-10 pages comic and it will cost around 100$ so I must keep a little money to prepare it… Need to win at the lottery…
_________________________________________________
This blog really made me to meet really amazing guys, some powerfull friends and artists that I love to talk with… If only this project can help me find a girlfriend for for french ladies I'm more like a weird guy… Always good friend but never more…
So, about friends today it's a huge thansks to Tallon and congrat to Konani for this new epic illustration… So much duo on the blog but a foursome… That's kinda rare… I already commissioned Konani to draw Rosalina 4 times; two yuri duo (soft and lingerie), a solo and the 4th was a special but because I asked him Rosalina and Me for my birthday. You can see all his Rosalina illustrations here.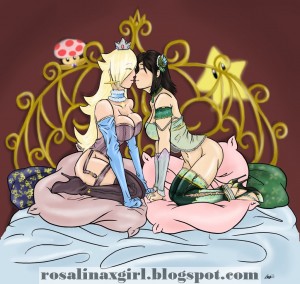 This time a new Rosalina but commissioned by the amazing Tallon, I never see a man with so powerfull ideas and you can be sure he's an epic commissioner. Now abotu the 3 other girls he asked Konani to draw, they are Tallon OCs, Willow, Angel and Willow… That's explain the title and also refer to the contest Tallon0 made on deviantart.
I'm sure it's not usefull to explain what happened, a strip poker is always so powerfull, sexy and exciting scene… Konani really worked hard on this piece, so much details and shading effects, he sure spent so much time only with all objects on the table and are you able to find who's holding Rosalina's crown and earrings? As if Konani forgot the want the result is just epic… Oh yeah… °w°
As if all are close to finish naked Rosalina look more embarrassed, after all she don't often do thins kind of game compared to Angel, Tess and Willow who love to play togeter. Love how Konani drew her, it add an innocent and lovely touch to the illustration..
If you like Konani's illustration, don't hesitate to take a look to his HentaiFoundry account (here) . He made some much orginal pieces (really original sometimes) and inteersting Oc, sometimes lovely sometimes more surprising but you can be sure Konani's gallery really hold ton of surprises… °w°
One year ago: Tales of Vesperia – Rita Mordio