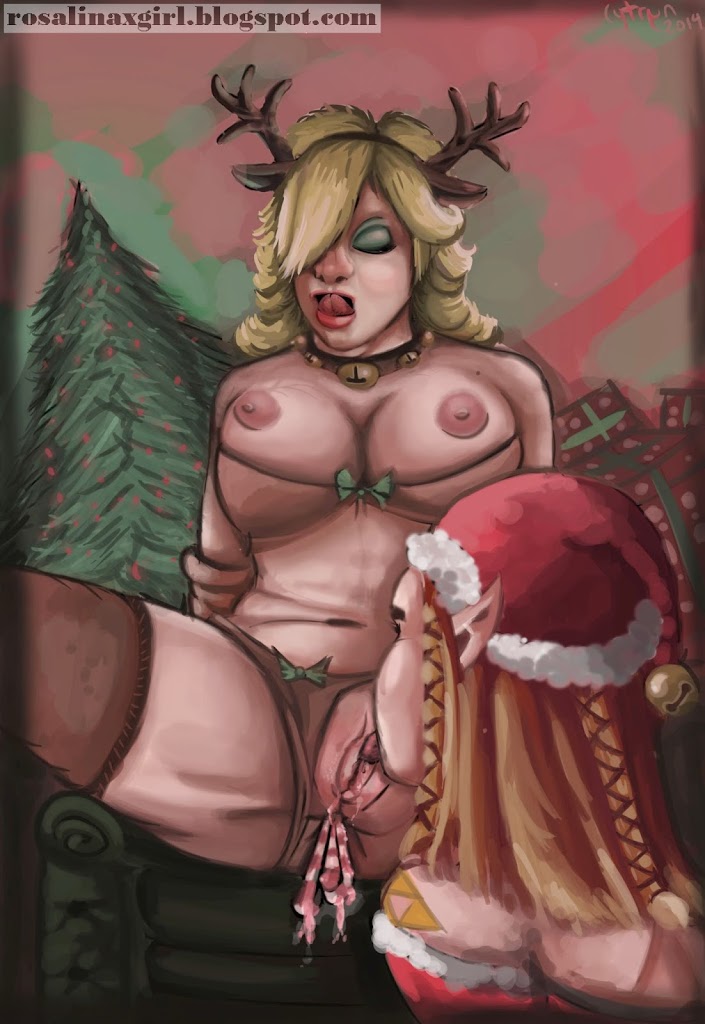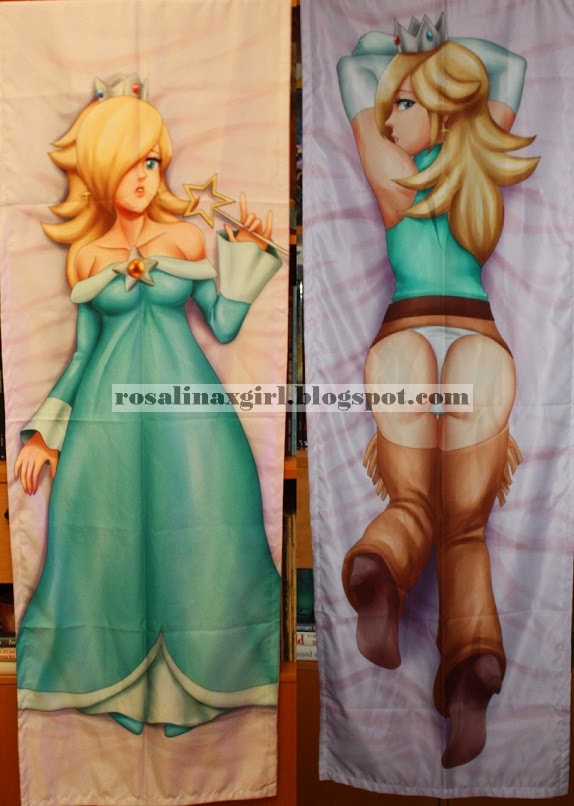 Received a little package today from Hong-Kong with note it contain "pillow body case". The problem is that I didn't ordered anything so I have to know who send me and if I can open it or have to wait until my birthday (January 7th). If anyone have a clue please contact me, I'm in trouble looking at this package and don't know what I have to do with it… XD
Edit: Finally I discovered the package was from Tallon and he let me open it (Oh yeah). You can be sure I still have stars glowing on my eyes because it was a Dakimakura made especially for me so not use to search it on the net. There is a photo on the right and I'll show something bigger soon with a dedicated post. Just once again, thanks so much Tallon… (^o^)/
_________________________________________________
So much powerfull surprises for Christmas, I also received an illustration just perfect for *christmas but the talented Cytryn. I found his gallery on HentaiFoundry and was amazed by his style, able to put so much details on his illustrations and also an amazing work with colors (as you can see on his illustration). For sure I asked Cytryn if he would be interested to participate to the blog and as if he wasn't into request he suggested me to take part to his X-mas contest.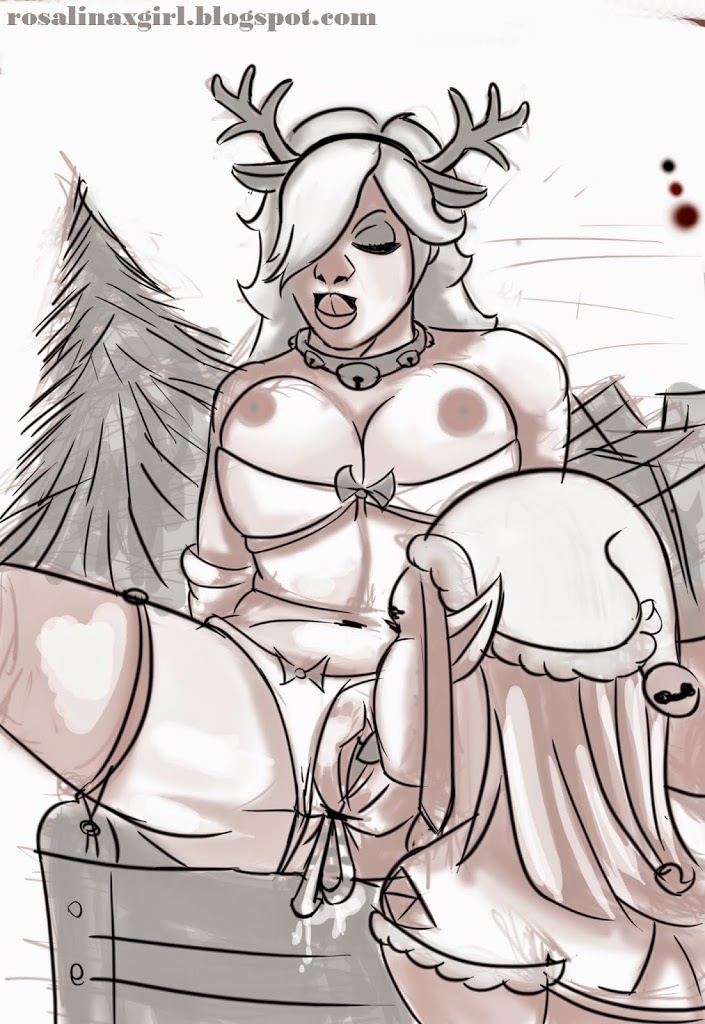 To explain the idea of this contest, I'll quote Cytryn's profile: "Your humble lemon would like to announce a X-mas contest. Send me your ideas, naughty somehow christmas related ideas. I'll pick two I like best and made them real"? Sincerely as if I'm not good to write little stories I had to try and to make it short I suggested to Cytryn Rosalina dressed as reindeer and the other as santa. Rosalina siting and crying while the other girl licking her pussy saying "I love christmas, it love a sweet taste to everything".
Ass me it's really important the artist have fun and freedom so I let Cytryn pick the second girl he want and it's finally Zelda who come as naughty santa to play with that so beautifull and marvelous princess, but the more important, it mean Cytryn choose my idea, how powerfull… *o*
I really love this illustration and I hope you also think Cytryn made a marvelous illustration guys. Rosalina look so sexy with that reindeer suit and her expression make so so sexy and kinda naughty, tongue out and eyes close are so sensual an exciting. Adding an other kinky tongue having a good taste of that sweet pussy, Zelda is so lucky. That's freaking hot not no hard action so it keep a sensual touch. The way Cytryn drew Rosalina's hair is interesting, it's remember me the hairstyle of 1970s pin-up. Colors are interesting, nothing like colors of a Nintendo game it really give a nice environment (I hope it's the good word) who work perfectly with the scene.
Now if you want more, just a look to Cytryn's gallery (here) and don't hesitate to follow or gave him a little comment. He really deserves more fans and support like the power and quality of his art…
One year ago: Merry X-MAS… I wish you will have cool gifts
Next to come: Reindeer auction winner…