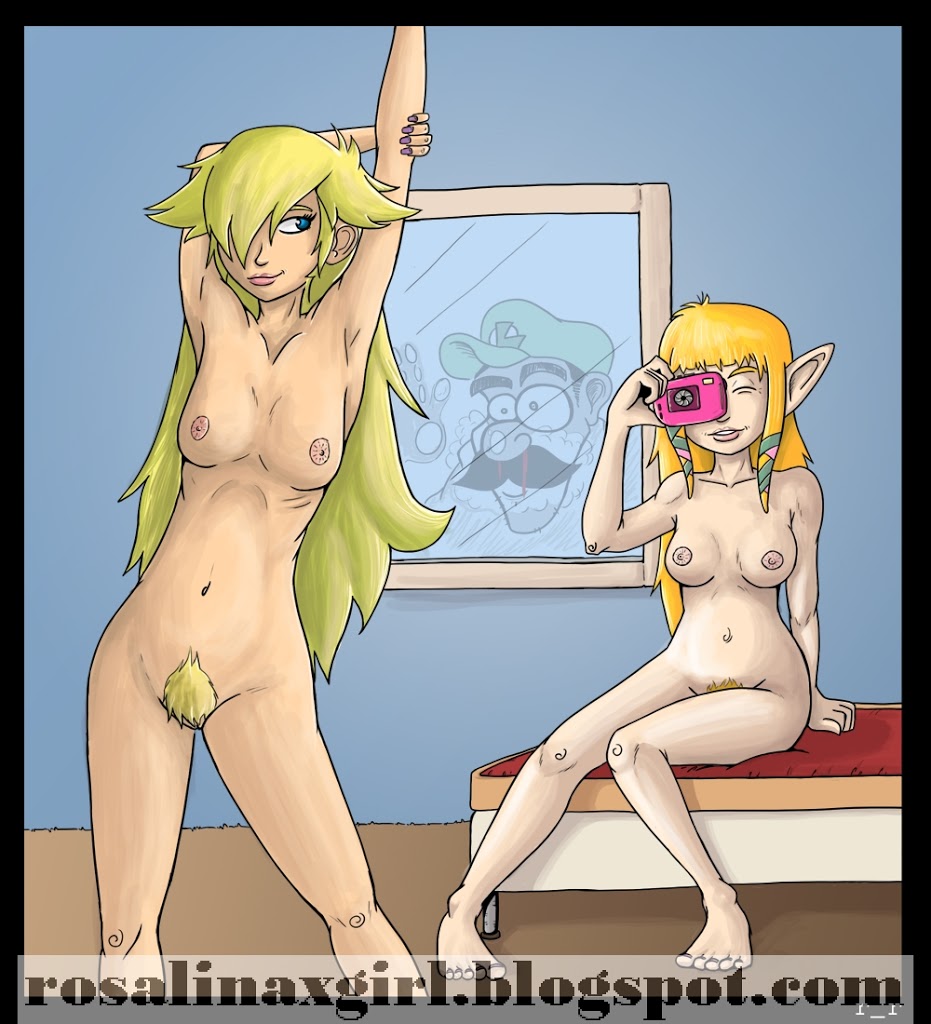 I finally found a job for two weeks. I know it's not really "awesome". Not enough for the nekomimi neurowears or a car (really need to buy one) but for my commissioner budget, it will be better with a little more money.. I little… T_T
So this time it's a new drawing by retroraul, at start it was supposed to be a commission (25€) but due to some misunderstanding in the two sides (it's not only your fault retroraul…) it was finally finished like a request. retroraul chosen to pair Rosalina with new Skyward Sword Zelda cause she's cute as a button.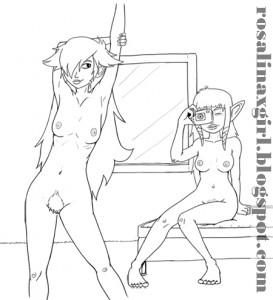 At start I thought the commission was over and the sketch retroraul sent me will be the last so it was a great surprised see retroraul finally finish and upload it on HentaiFoundry. Sincerely the line was beautifull and the final version is just incredible, Rosalina look so beautifull (I love how retroraul drew her face and hair) and the situation is really cute, sexy and pretty funny…
About funny, I'm sure everybody noticed the Luigi in the background, his face is pretty funny…. Maybe he see Rosalina naked…. Raaah… I'm jealous… Though I have a best wiew than him… I'm just curious like Rosalina eye if she just look at Zelda with take a photo or notice the Luigi… What you have in mind retroraul?