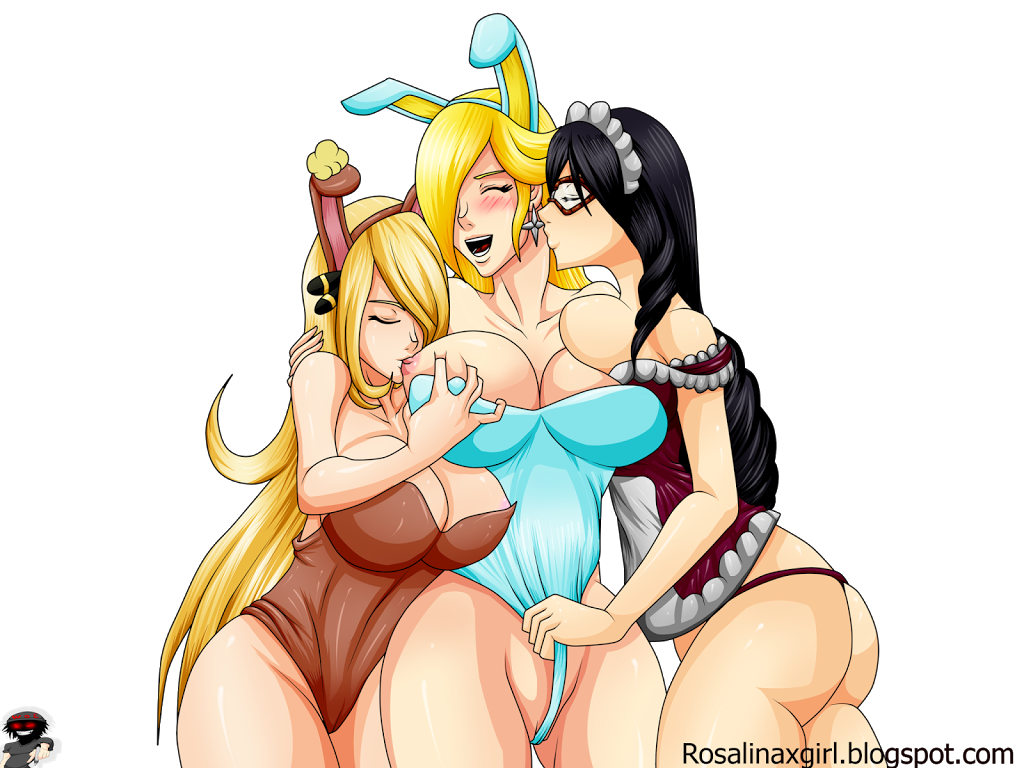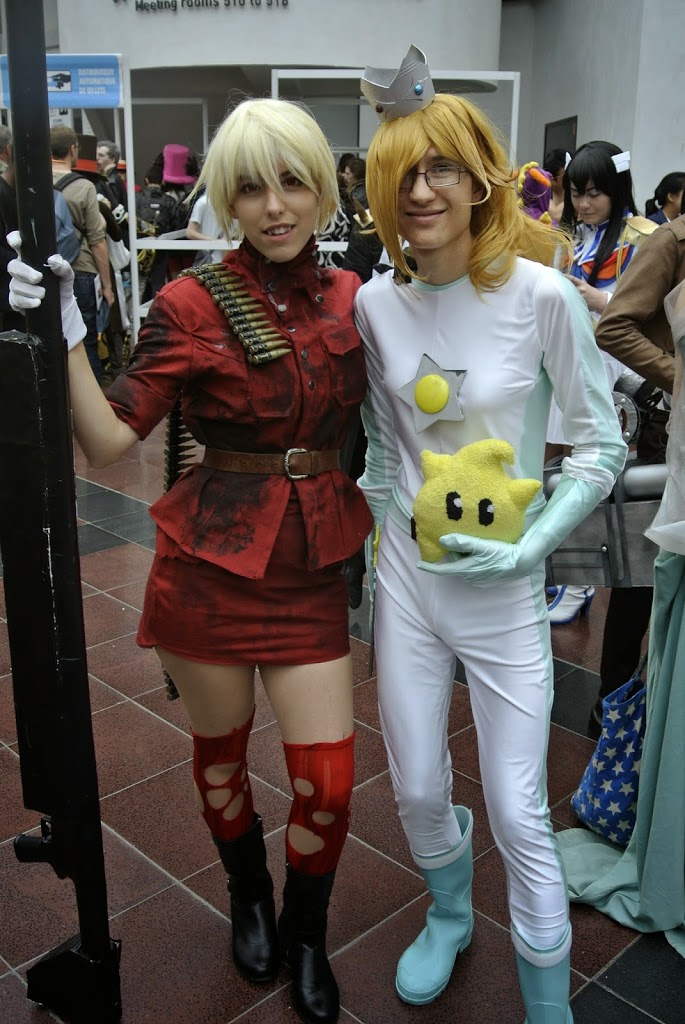 Japan expo is over and I'm now back from Paris, was a really special week-end… Some powerfull moments and also some fails but for this point I can only blame myself. For people who saw the Information page, there is a photo of my Rosalina cosplay and I now have a new one… Here is a little photo of my biker suit from MArio kart 8 but I must admit it don't look so powerfull on me that I expected, I'll try to make some changes but for sure must suit much better on a true lady… U_u
The blog had 45 followers since months and there is now two more, thanks guys… But really need to see some comments to have some feedback or suggestions, must be the best way to make the blog better…
_________________________________________________
Now after crossplay it's time to go back to the true and for sure really more sexy Rosalina. This new illustration was a commission to the talented deviantart artist War-Off-Evil. It's the third time he draw Rosalina for the blog, first was to participate to the contest I made last year, it's how I discovered him. After that I commissioned him a foursome (see it here) and now wanted him to participate again.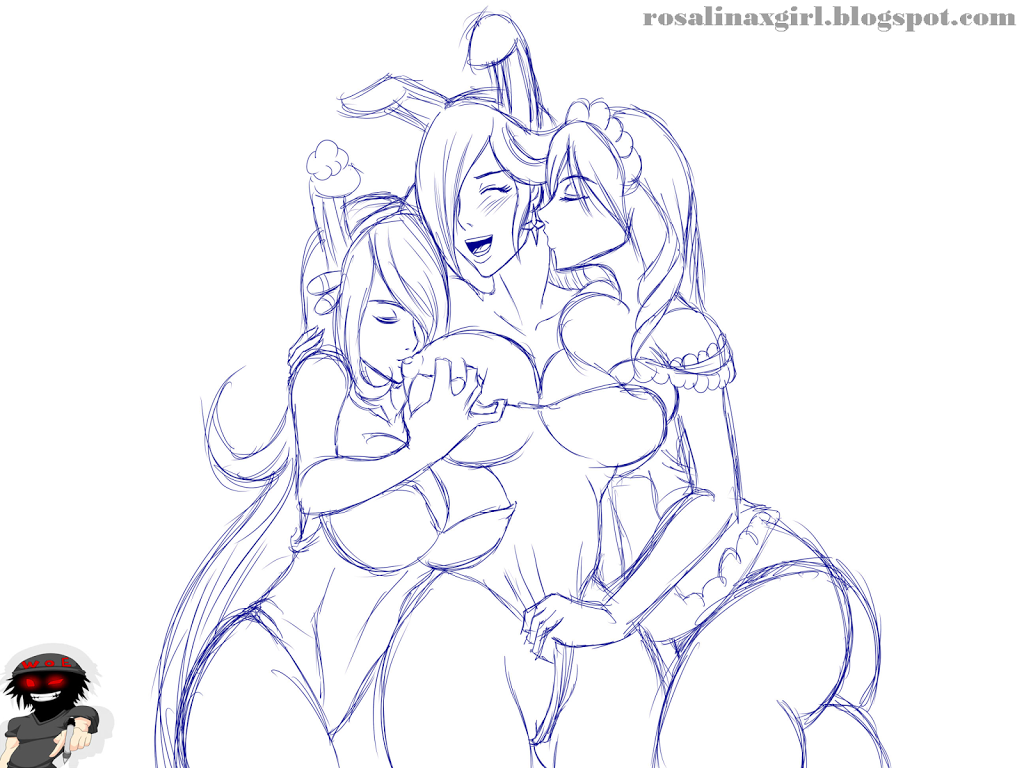 War-Off-Evil regularly draw Rosalina and really increased his style since the previous commission. As if he also raised a lot his prices I must admit he have now an excellent level and when he opened commission I thought I must have a slot. Love the illustration, War-Off-Evil really made an excellent job but now I have so troubles on the budget, it look so scary as these ladies are gorgeous… XD
If you love huge breasts you must be addicted to War-Off-Evil art. You can see some practices and tities play on his gallery so I wanted to ask him this kind of illustrations. For the other ladies, there is Cynthia from Pokemon as bunny suit (cause War-Off-Evil already drew her in that way and she's sooo sexy). The second is Baby 5 from One Piece. I work on a book shop and saw her on a cover and thought she have a nice design… The same day I asked her with Rosalina, how powerfull..
Two bunnies (Cynthia is dressed as Lopunny btw) and a maid, how we can't love this illustration… I love Cynthia sucking Rosalina's breast and the fact she's smaller add a lovely and innocent touch. Baby 5 is also so powerfull, some naughty action and a sensual kiss. Just so bad it's not full-body to add high heels shoes but War-Off-Evil made a marvelous piece… Oh yeah… (^o^)/
One year ago: Nintendo – Metroid – Samus N°7