As I already said, I created a tumblr account to give more exposure to the project but looking at the site it seam my posts don't appear on researches. Technically I selected the option to make posts appear in researches and add tags in all posts as you can see but nothing happen when I do a research. Does it show you something when you search with 'Rosalinaxgirl' tag on tumblr? Anyway if you have some advices it's nice too, maybe something I missed or it's cause Nintendo control on tumblr to destroy all the NSFW content related to their characters. No fair T_T
Also the reward illustration for the patreon monthly raffle started, the illustration may come next week if everything fine, I'll get the first sketch soon but must goes really fast with this illustration, stay tuned guys.
_________________________________________________
A new piece from that wonderfull (and particular) deal I have with DigitallyDeviant pairing Rosalina and Tinkerbell. But the original Tinkerbell that appear in the illustration isn't from Disney movie itself but a porn movie parody that I discovered and it's that girl I linked to DigitallyDeviant to be used a reference for this illustration, you can see some screens of the movie on this post and hope Tinkerbell looks so hot for you as for me.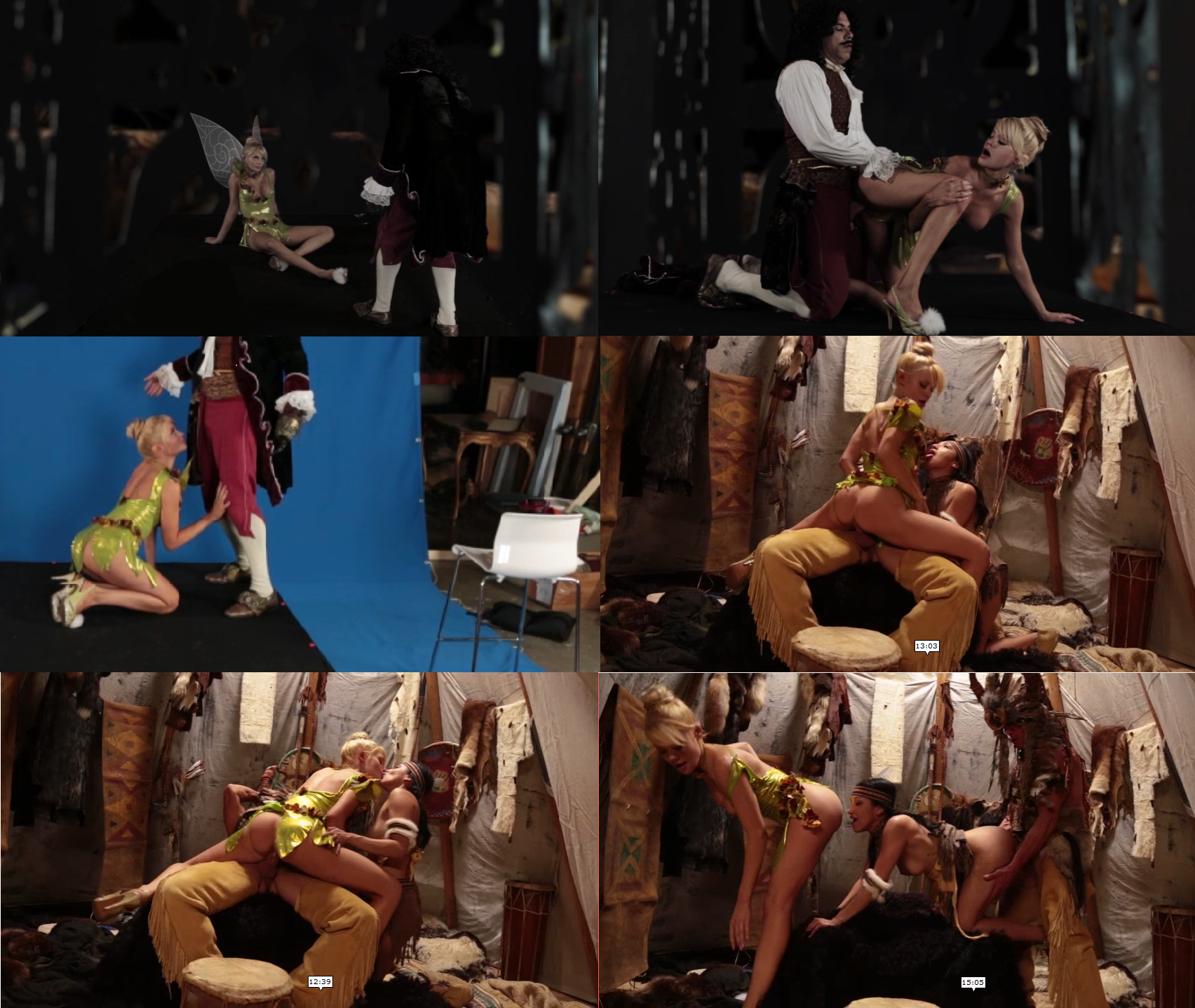 Looking at backgrounds we are really far to a high budget movie and it's kinda fun when then forgot add it on a scene as you can see in of screen but anyway the Tinkerbell actress was so freaking sexy. A ravishing actress with great dress and high heels, I wasn't able to resist use her as ref for a duo with Tinkerbell and to make it even more powerfull as crazy I chosen DigitallyDeviant for that idea. °w°
According to my deal deal with DigitallyDeviant, I was posing as model for Rosalina pose, it's were come the trap version but for those that are not into crossdress DigitallyDeviant also made a female version that I have to assume it's closer to the original Rosalina I dream about but as for the Tinkerbell actress, I want so much play that way with her (sweet dreams).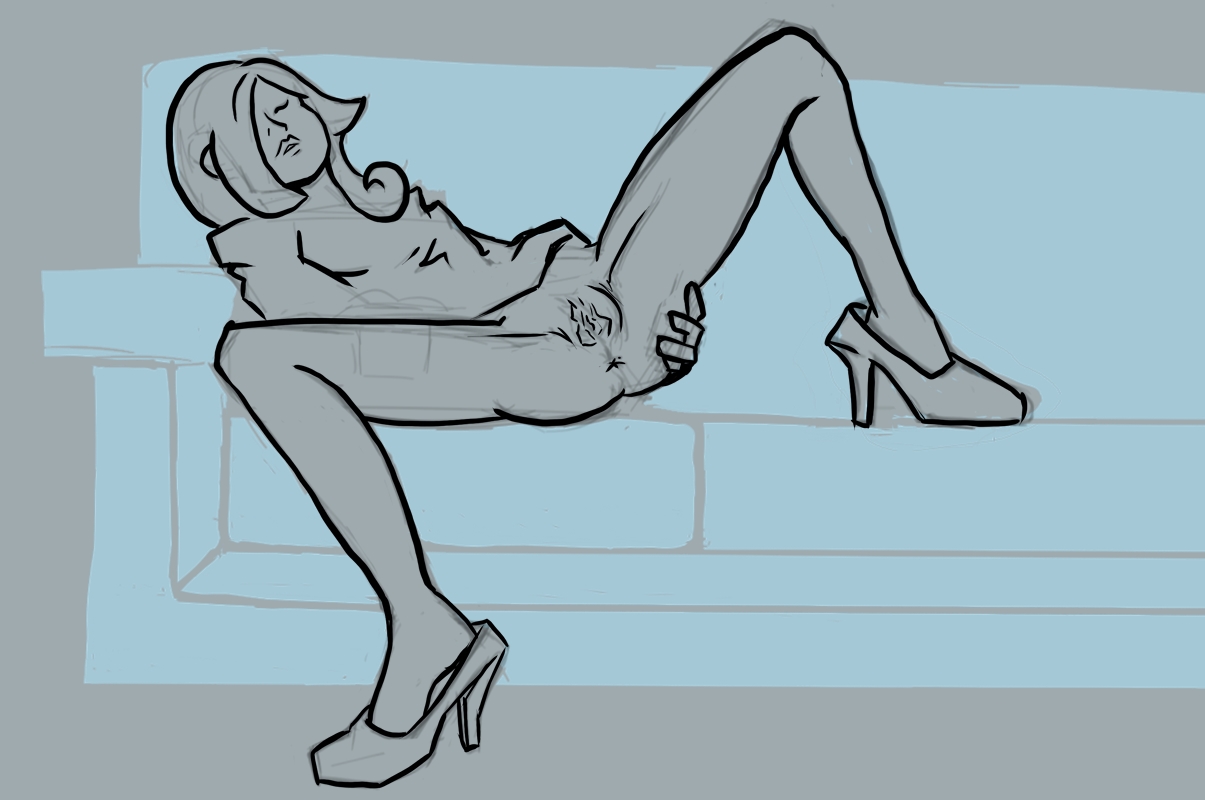 From the original idea, the only change I asked was to move Rosalina leg from the sofa to Tinkerbell back and then view the shoe (high heels addiction), anyway as if the final piece can look sketchy at some point DigitallyDeviant worked really hard on it. It's always frustrating to see people that can judge only from the artist level thinking a piece like this can be done in half an hour (far from reality). All artists need to start a day and what they need at this time is support and constructive feedback (hard on my side when it involve Rosalina but whatever). So don't hesitate tell your opinion and for more you can enjoy all Rosalina drew by DigitallyDeviant here or visit his own page on hentaifoundry here.

One year ago: #548 – WONDERFULL Vintage pin-up promotion
Next to come: Rukyo super smash (NSFW)