Was a really beautifull and sunny week-end that I spend in the shadow of sewing machines. Not that I complain cause I had a great stage to learn about clothes creating and sewing when I was learning while creating a new Rosalina cosplay. We finished just in time and get the Tennis outfit done, for sure the part my teacher made looks much better but for a first time I'm really happy with the result and can show it saying "I made it"… °w°
Previous post was planned and had to make to cheat with the main post make the previous expire while a new one appear then show again the old one to get back all comment it received but it worked nicely so I know that I can manage the blog to update correctly when no internet. So bad can't do the same on the RosalinaxGirl patreon.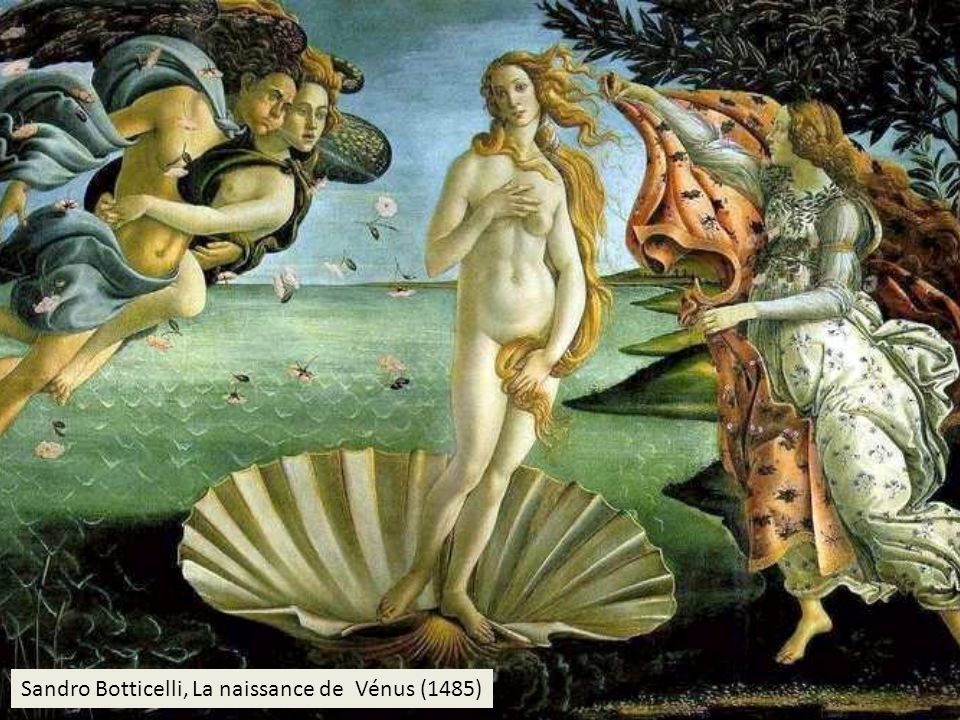 _________________________________________________
Actually featured as Artist of the month, I'm so excited to finally show more about Mazzacho's art on the blog with that so pretty illustration he made and for those who know about art, you may already noticed this was inspired by the famous painting The Birth of Venus by Sandro Botticelli. Time to show a ravishing and pure Rosalina as the protector of the galaxy and Luma's mother.
Kinda sketchy but amazing piece, I love that power Mazzacho have to draw a lady looking so pure, innocent and ravishing but also with a little touch creating a mix into cuteness and sexiness that no one can resist (or maybe you must be yaoi addict). Rosalina so pretty with such beautifull colors, adorable face and blushing touch that is soo sweet but on other side you can't miss Mazzacho gave her some sexy attributes. You can't keep focus at one point moving from her face to bust and also curious about this Peach appearing and then moving on the illustration you discover everything and that amazing. I hope everybody get that feeling and enjoy it.

On the first sketch (that you can see on the right), Mazzacho added Mario and Luigi to illustrate the other protagonists from the original painting but since it's a Rosalina x Girl site and also have to admit I'm jealous see men with Rosalina he accepted change it, deleting Mario and replacing Luigi by Peach. Then for the final version we goes a little far from the original idea with a solo Rosalina illustration but she sure looks ravishing. Then I really wanted to show WIP with Mario, Luigi and Peach to show all work Mazzacho putted on that illustration and also how it can evolve with time. Sometimes you can't imagine all the process with just the final illustration and it's important show it cause artist always need to make changes and try before reach the final piece as you can see here.
Then don't miss to see more about Mazzacho's art on all places listed below. He do so wonderfull and impressive illustrations as the floating castle (see it here) or a cover book her recently made, they come so pin-up pretty sexy in general but always with a sensual and sweet touch like the poster with bikini Peach and Daisy (see it here). Sometimes come more spicy drawings or funny comics but I let you search about it. There is also his patreon holding awesome content so don't miss join and give him some support. Last point (and the best) is to meet him during livestream and why not get a commission. For 30$ you can have 3 hours steaming on Picarto while he spend time doing some sketches for your topics.

One year ago: #519 – Rosalina posing for Toonhouse
Next to come: Pretty princess under the rain (SFW)