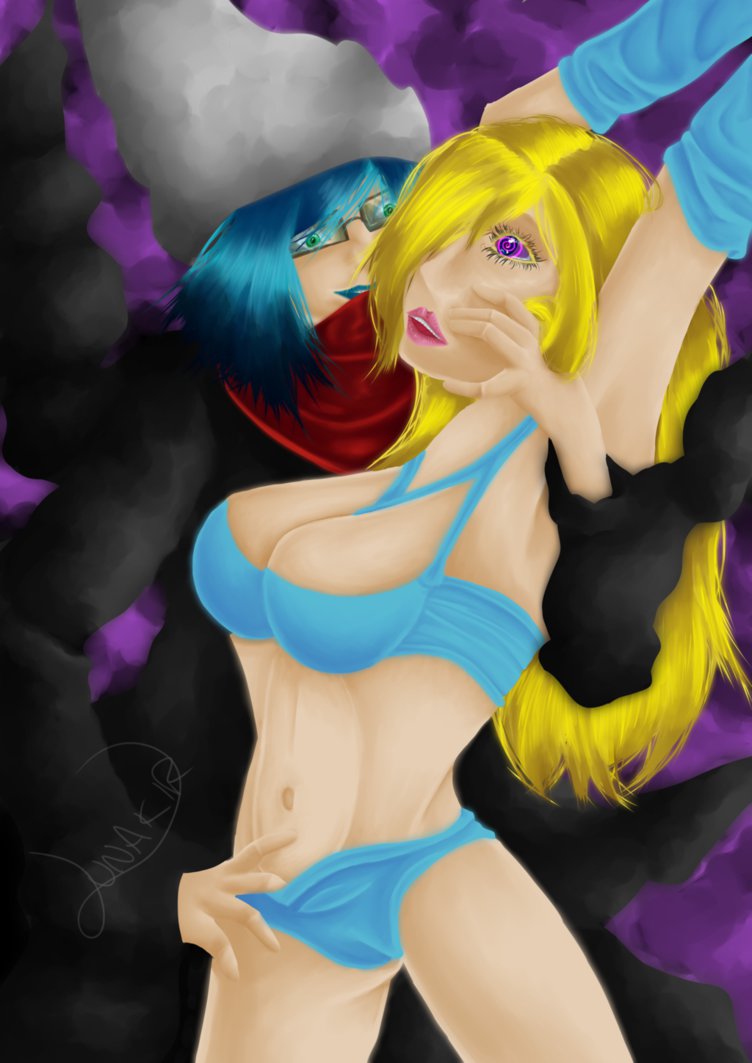 Sick and really tired so this week wasn't productive at all but I must keep publications and let's work on a new one. Spent hours on this one but was able to do it… Oh yeah… Now I hope there isn't so much mistakes and grammatical errors…
Oh, it seems that someone commissioned some illustrations with Rosalina and Palutena (kid Icarus) to various artists, can't show them here (cause impossible to decide about one for bonus page) but feel free to take a look over rule34 and HentaiFoundry if you are curious.
_________________________________________________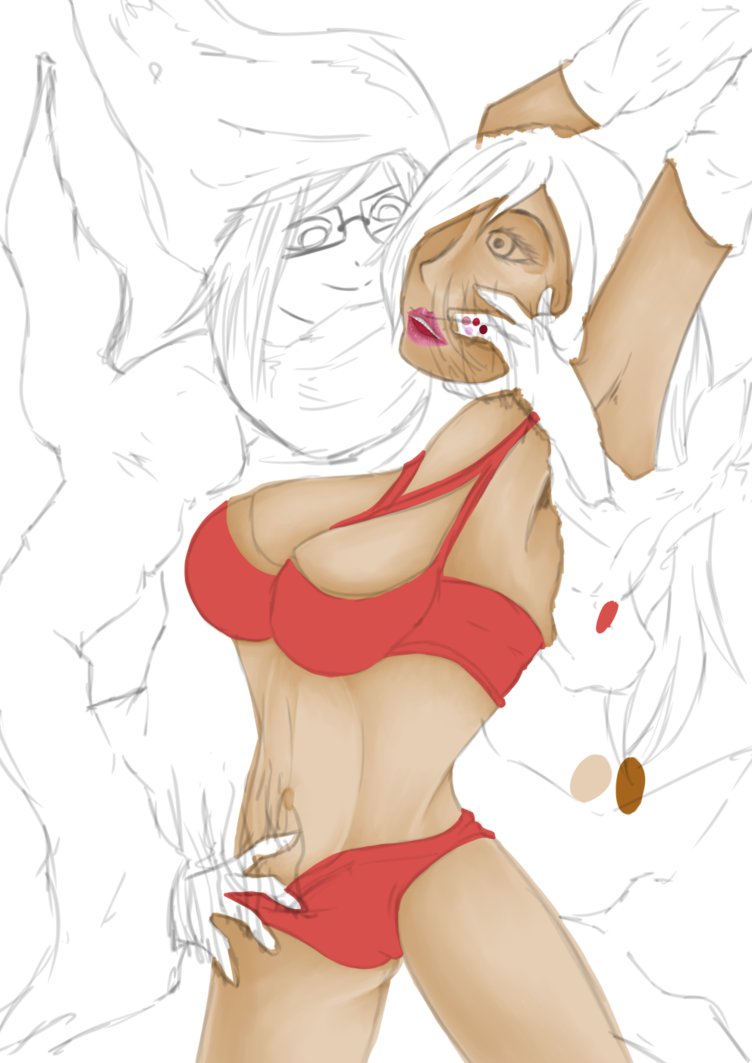 Now time to increse the collection of "Where is my pokemon?" project with the help of the really pleasant as talented Lunakiri. Since she drew her OC Adrian dressed as Dratini (here), I really wanted to continue with this character and I also made a wonderfull deal withLunakiri so it was a great apportunity to make a series with that character and Rosalina. Recently we had Adrian as Vaporeon (here) and now time to enter Rosalina dream as Darkrai but more powerfull add a kinky touch than turn into nightmare… °w°
It' Lunakiri who decided to turn Adrian into Darkrai, she also have so much crazy ideas and what to try different style, as first she wanted to make a Black and Write illustration like using a scratchboard. Finally it didn't turned so powerfull as she expected and decide to normal drawing style but the idea was really original as you can see on the WIP on the right. Also must admit Lunakiri is the first artist I found using that style.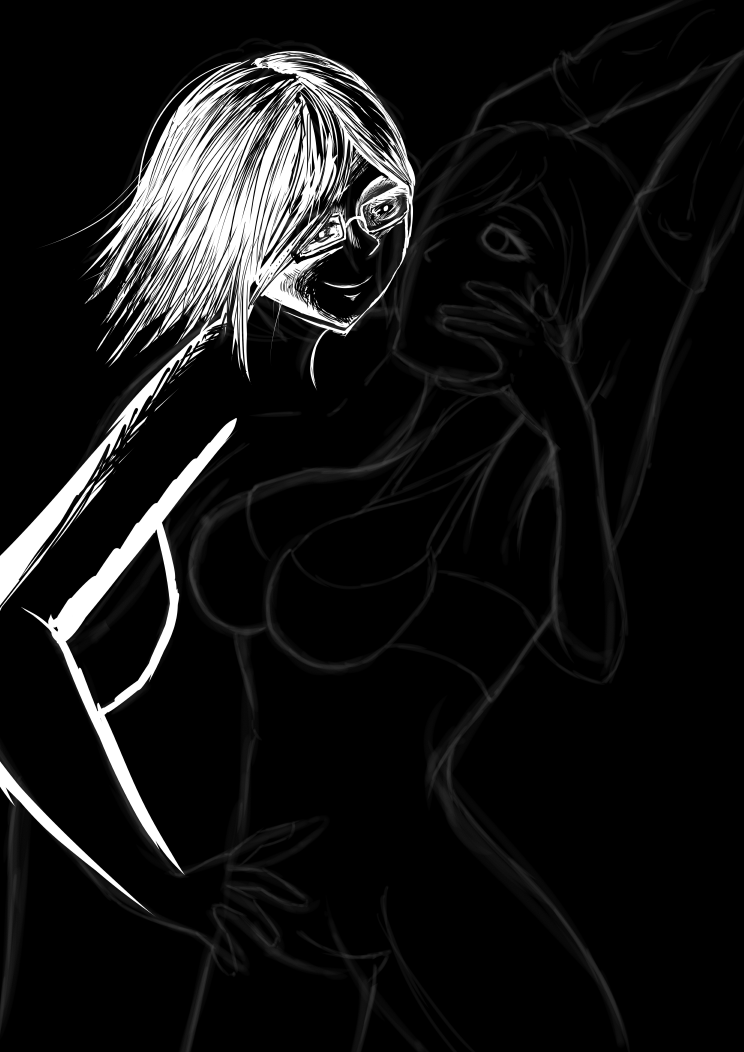 Love Lunakiri's coloring style and the difference into Rosalina and Adrian; make it kinda ireal and that atmosphere wotk perfectly to suggest they are in a deam, Rosalina is also hyptonized and her perfect and sensual body in now a wonderfull toy ready to everything Adrian can imagine. You must admit that sound sooo exciting. No doubtLunakiri made a wonderfull illustration and don't hesitate to visit her gallery for more art from her.
As conclusion I just announce the next costume for Adrian, she will be as Lapras and I also said that Lunakiri always want to try new styles so it will be chibi illustration… Be ready for cuteness guys and be sure naughty will be back after that… XD

One year ago: Pokemon – #587 Emolga
Next to come: Pretty plugged pet