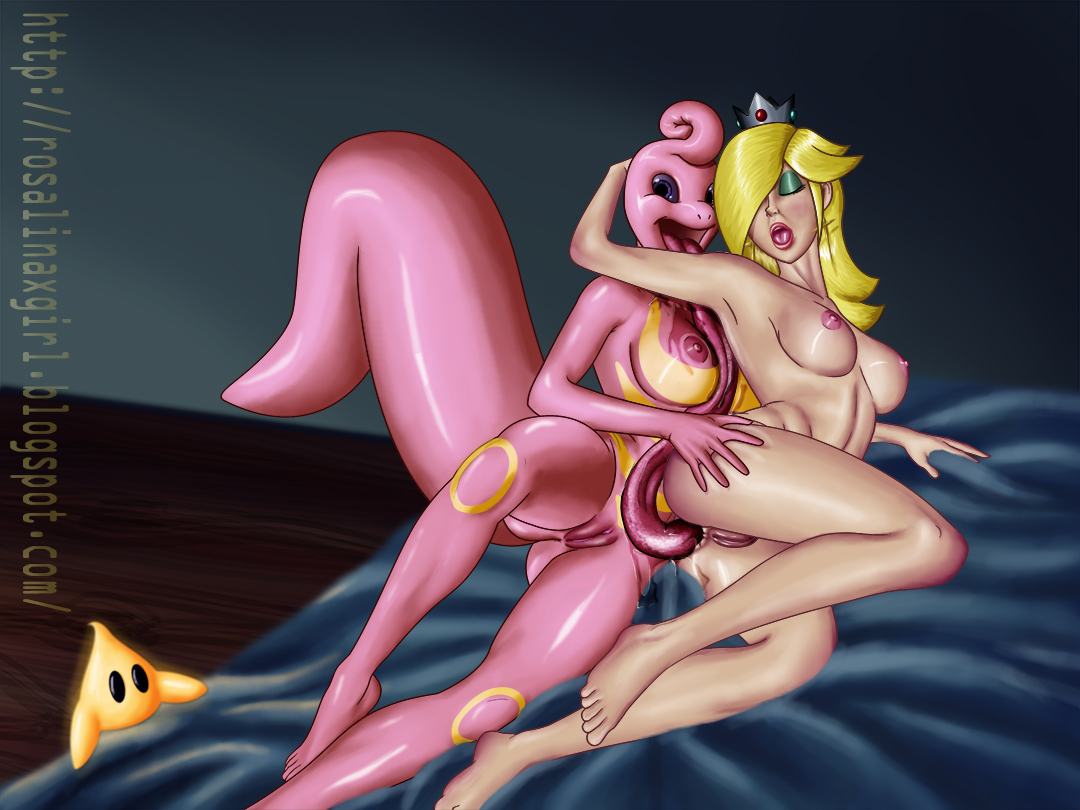 Important new not about Rosalina but really important (and sad), Satoru Iwata passed away on July 11th 2015. People say Japan people can leave olders and I wanted him to continue give us dreams for at last 30 years but the world lost a wonderfull man. I was kinda used to see his name on games credits and he was itself everything Nintendo. I hope Nintendo compagnie won't have so much troubles and maybe evolve a little at some points for now. For me he was the owner of Rosalina and now she's just owned by Nintendo but she's still here.

Also during the week-end both blogspot blogs (RosalinaxGirl and RosalinaandGirl) were blocked and deleted by google. I was close to lost them but able to make them back quickly. If there is any trouble like this again, feel free to drop me a mail or on twitter (here) cause google is more powerfull to delete than notice about it… O_o
_________________________________________________
Seem it will be a really bad week but not a reason forget about the blog, today it's a new illustration by the amazing Zyvo who contributed several times to the blog pairing Rosalina with Erin Esurance (here), a naughty draenei (here), Demon Lilith (here) or also the little comic with Elsa from Frozen who never lost the top 10 popular post since it was published (pic on the right).

Zyvo opened requests some time ago and gave me the honor create a new illustartion for the blog, he had total freedom and finally wanted to contribute to the "Where is my pokemon?" project pairing Rosalina with a new a kinda special pokemon: Lickitung. The objective is to have Rosalina meet all pokemons but some have really special design that it sound like a huge challenge, I really love how this illustration turned, Zyvo idea was so cool as Lickitung design is crazy… Oh yeah… XD

The original Lickitung tongue is really large and turn it into more thin to make it as tentacle is so hot (must be honest), also love so much that juicy touch and Rosalina face, so expressive and sensual, Zyvo made her gorgeous one more time. Also if you are surprised about the anal touch, just tale a look at illustrations linked at first and you'll understand, just like Rosalina holding Lickitung head no doubt it must feel so good and intense. I hope you like it guys.

Huge thanks to Zyvo for his kindness and support, always doing his best working on Rosalina and helping me increase the collection. Was hard to commission him due to my budget but recently he started YCH cheap commissions and be sure we must keep an eye oh him for now. Don't hesitate to visit Zyvo's page, so much crazy styles and fetishes, it's damn powerfull for sure.


One year ago: Pokemon – #549 Lilligant (coincidence)
Next to come: Futa twins Rosalina