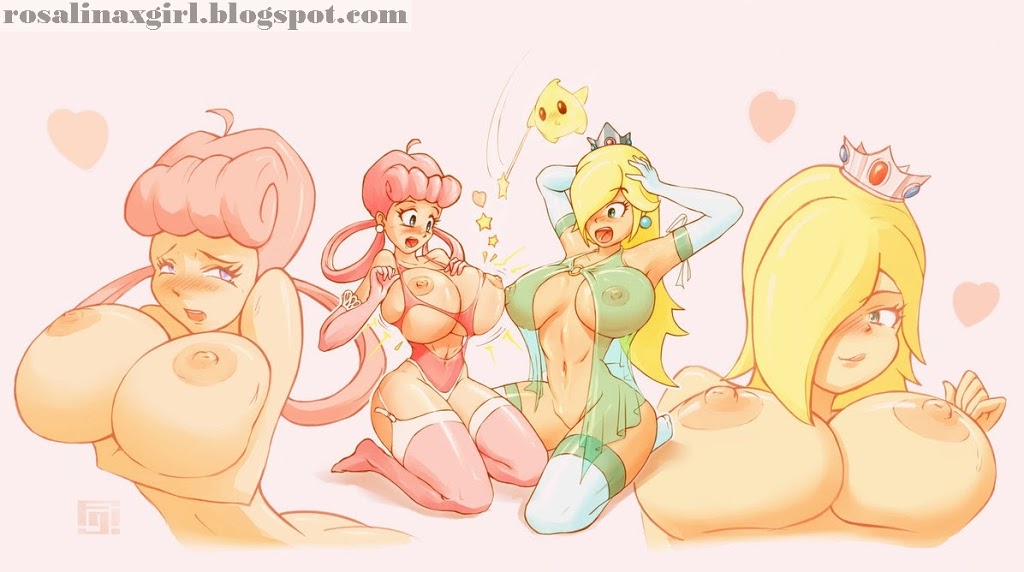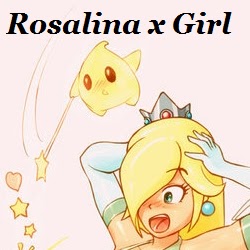 I'm a little sad than the blog have no more followers since a long time but that's not a huge problem. The more important is people continue visit the blog and participate with a little comment or suggest their idea to Your dream by Vempire.
About Your dream by… there is for the moment 6 participants, an Anonymous asking for Rosalina 'against the wall, naked and with arems and legs spread' so without a second girl I can't add this idea but sincerely I will be glad if I reach 10 paprticipants… Let' do it guys and show us your pervert (yuri) dreams… XD

¯¯¯¯¯¯¯¯¯¯¯¯¯¯¯¯¯¯¯¯¯¯¯¯¯¯¯¯¯¯¯¯¯¯¯¯¯¯¯¯
Once again time to talk about the contest I made in partnership with the group adultanonymous on deviantart and show a new participant. By the way if you are curious you can see all participants here but I really want each drawing have his own true post.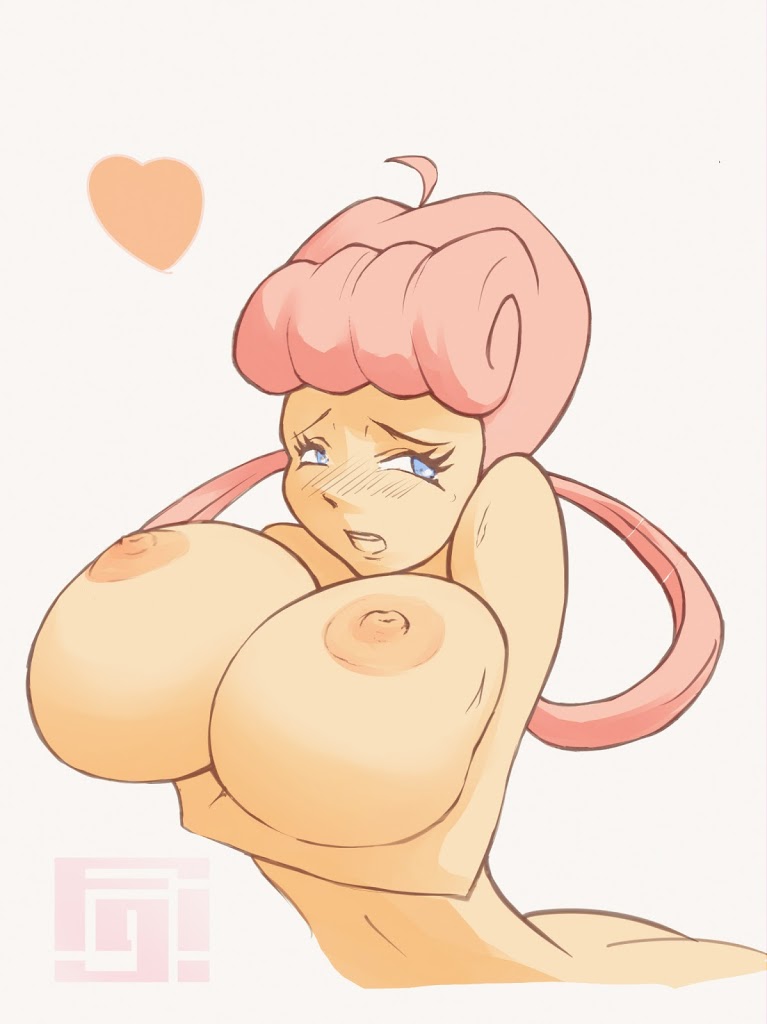 Now time to applause FedoGrim for his amazing pairing of Rosalina and Nurse Joy from pokemon. Cynthia and Misty are my favorites from this series but it was a long time than I wanted to see them together. Maybe because Joy is really lovely or nurse outfit make her really sexy. that's so powerfull than you choosed her FedoGrim, love your drawing… (^o^)/
FedoGrim won the 3rd place to the contest but it was really close. He was a little late to submit his drawing and at start it wasn't to the pool for the final vote. It was fix quicly and I'm happy than FedoGrim finally received enough vote for a great place in the contest. I'm sure you agree guys than this is an epic illustration… °w°
I love the idea and girls in lingerie so they are really amazing. I asked FedoGrim to add a little Luma and finally he's not here just as décoration. He know the power of mama wand and he finally decided to use it… thay's so powerfull… I'm just curious how he discovered this power, I'm sure Rosalina have a little secret about that… Eh eh…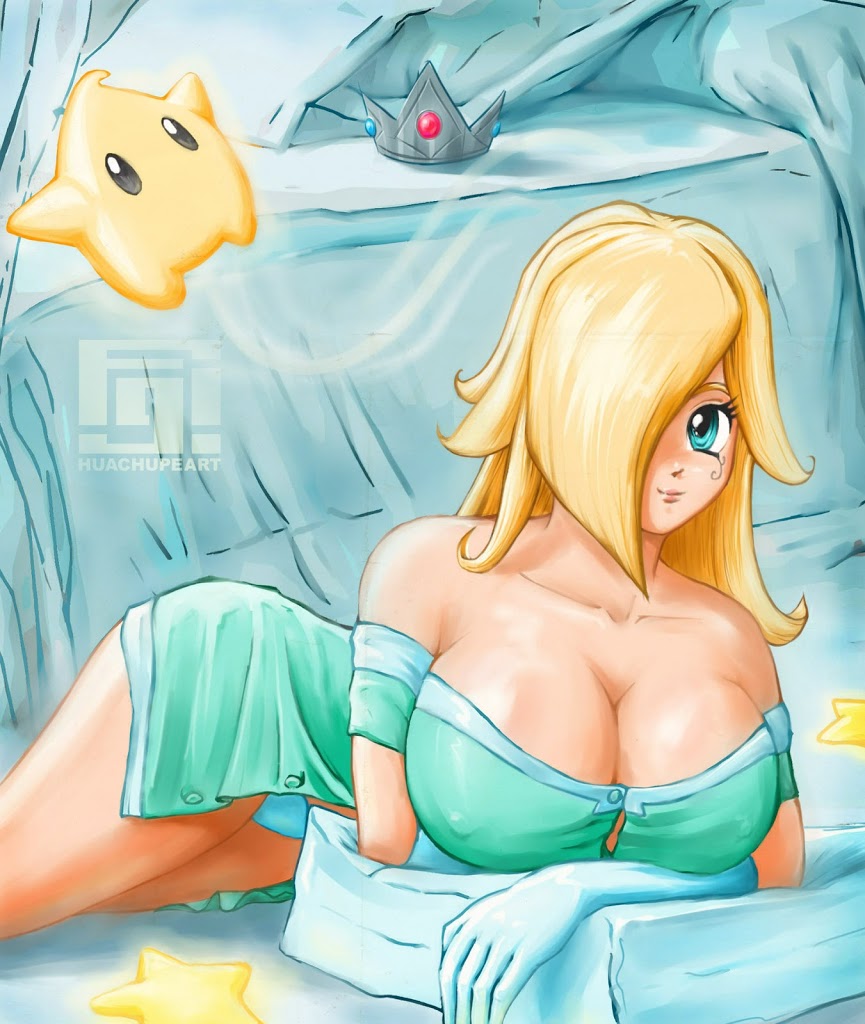 Close-up are also a great part, Joy with her embarrassed face is so lovely and like Rosalina expression I think she have some dirty ideas in mind to enjoy this new attribute and have a nice moment with her friend… FedoGrim published the close-up of Joy as WIP but didn't said it will be for his participation to the contest… Surprise… ^^
So guys don't hesitate to take a look to FedoGrim gallery. He really have an amazing art and it's not the first time he drew Rosalina (see it on the right) and if you are curious, there is also a step by step here. It you want more beautifull, pretty and damn sexy girl you must love FedoGrim gallery… Oh yeah… XD

One year ago: Nintendo – Metroid – Samus N°4
Added to wishlist: 4 girls from Gurren Lagann (see it here)