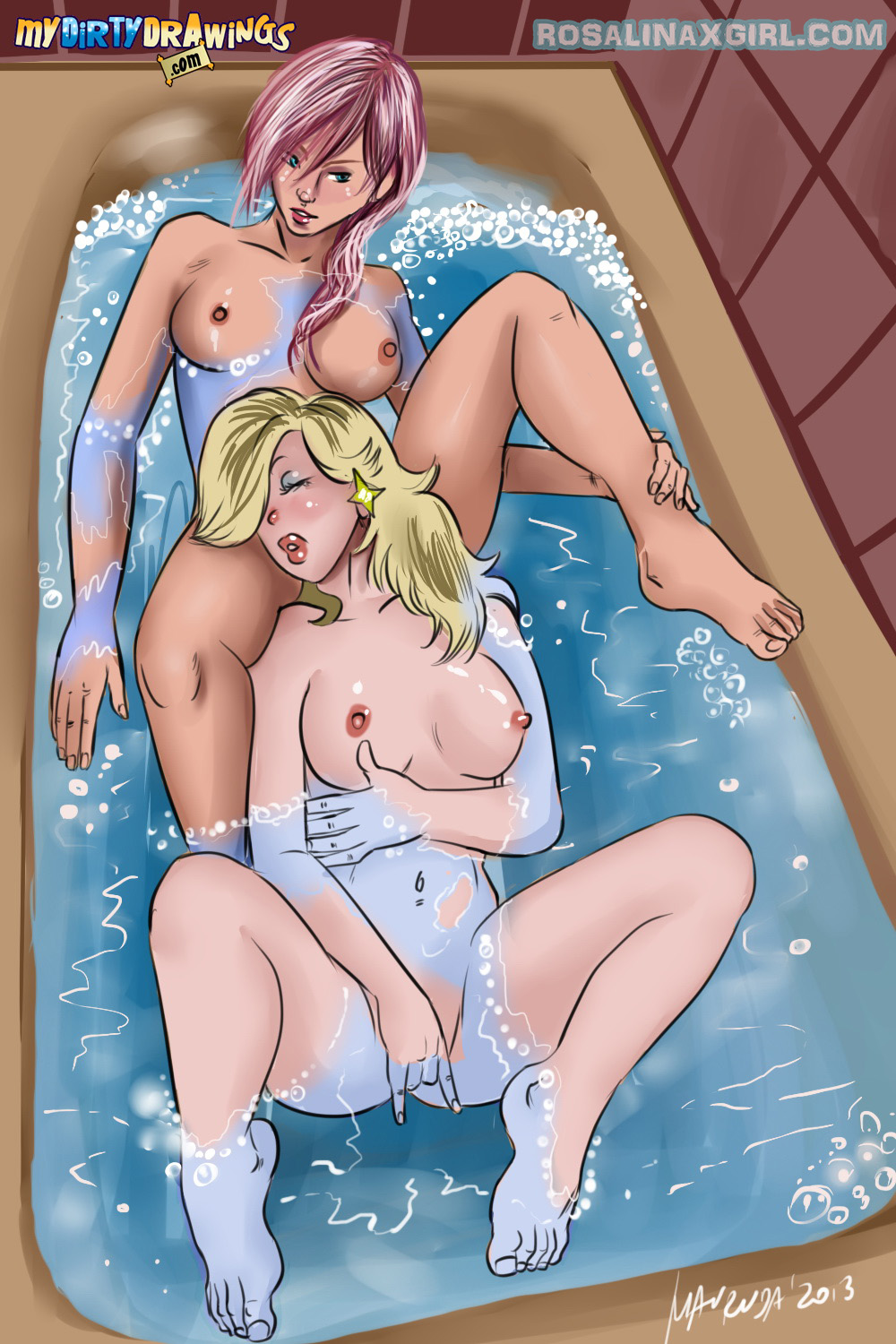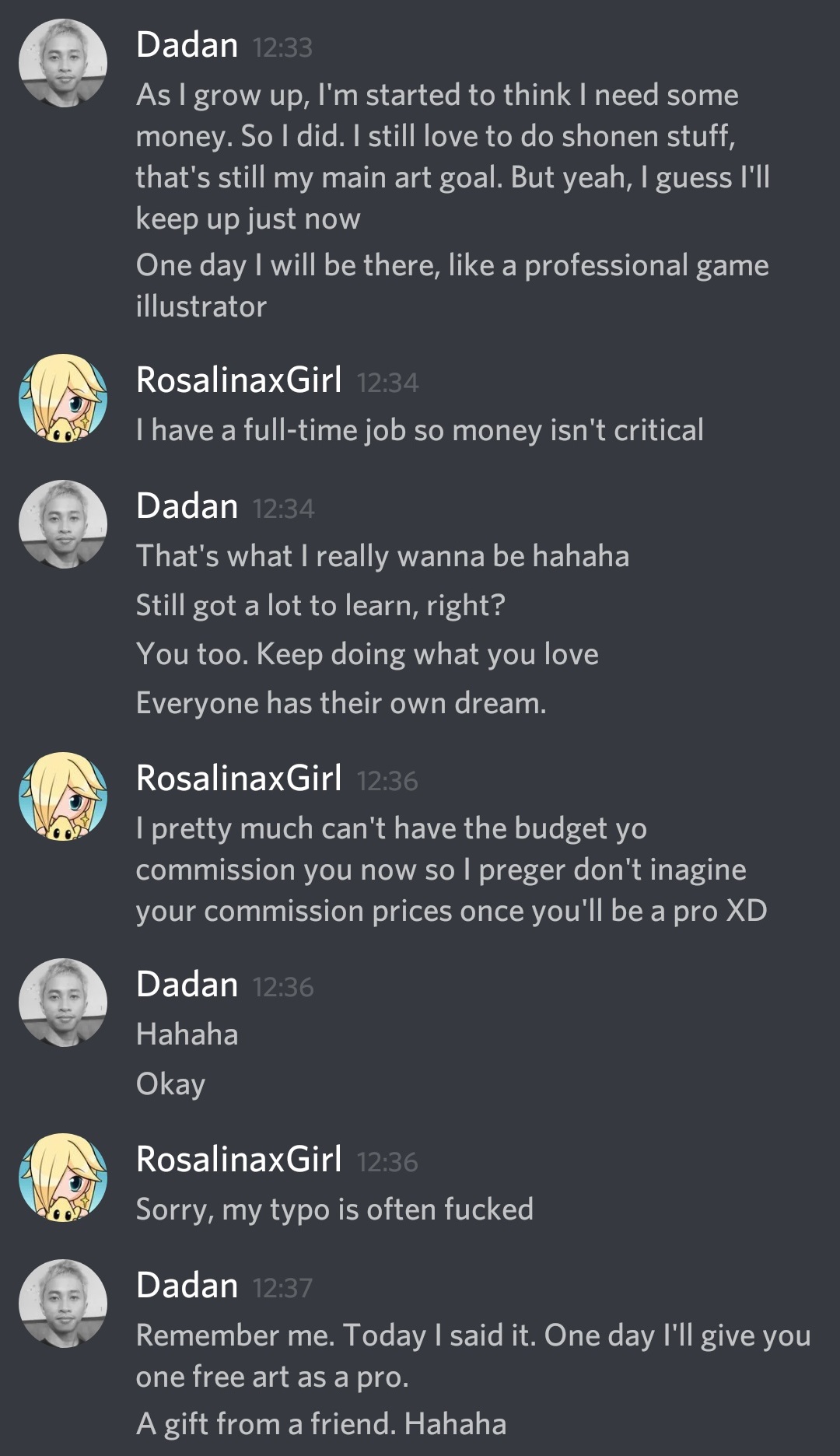 I finally heard back Sixmi34 after his DeviantArt account suspension was over, he was back and all ready for commission but a bit late for April one (and wont talk about March) but can definitely keep I'm for May raffle… Stay tuned °w°
Also talking together he told me his dream is to become a professional game illustrator, I kinda told his actually I can't easily have the budget commission him so can't imagine his price being pro then he told me "One day I'll give you a free art as pro". So I save the conversation and post it here to be sure keep a memory of this, too late to change his mind… XD
¯¯¯¯¯¯¯¯¯¯¯¯¯¯¯¯¯¯¯¯¯¯¯¯¯¯¯¯¯¯¯¯¯¯¯¯¯¯¯¯
Today come the 3rd illustration made by Mavis during the 2nd edition of Your dream by… event in 2013, it was intended to be exclusive to the artist website members but may have be deleted due to the some circumstances made since years now. Many Rosalina illustration from Mavis goes lost cause a misunderstanding and the artist ignoring me after that so I now want to get those I was able save in time to have a chance see the light. Now here is the idea being this illustration:
#07 – KP0988 / Character: Lightning Farron
I wouldn't mind a little Rosalina x Lightning Farron action.
Something like a cuddling pose, or even something a bit more hardcore, if you'd be up for that. I'd leave the details to you. I'm sure it'll look great.
There is so many gorgeous ladies from final fantasy series and is was so powerfull have one suggested with Rosalina and that was picked by Mavis that was pretty hipped for this scene telling me "This has to be a very lesbian scene […] with bathing and touching". I love how the final illustration turned sure hot but also really sensual, so relaxing that Rosalina seems to have forgot about Claire touching herself giving her friend a nice show and sweet moaning to enjoy… °w°
Also this allow so much thing to happen with a little imagination, it could be Claire getting her hand on Rosalina and the princess to turn around and share the fun with her friend. Both way sounds so nice as naughty anyway considering both girls personality I would see better Claire to take the lead… Also since this one had to be exclusive to the artist page, there was another illustration with lightning made the year after that you can see on the right and if you are curious just have a look the the dedicated post here.
Artist: Mavis / commission


(adsbyjuicy = window.adsbyjuicy || []).push({'adzone':273175});