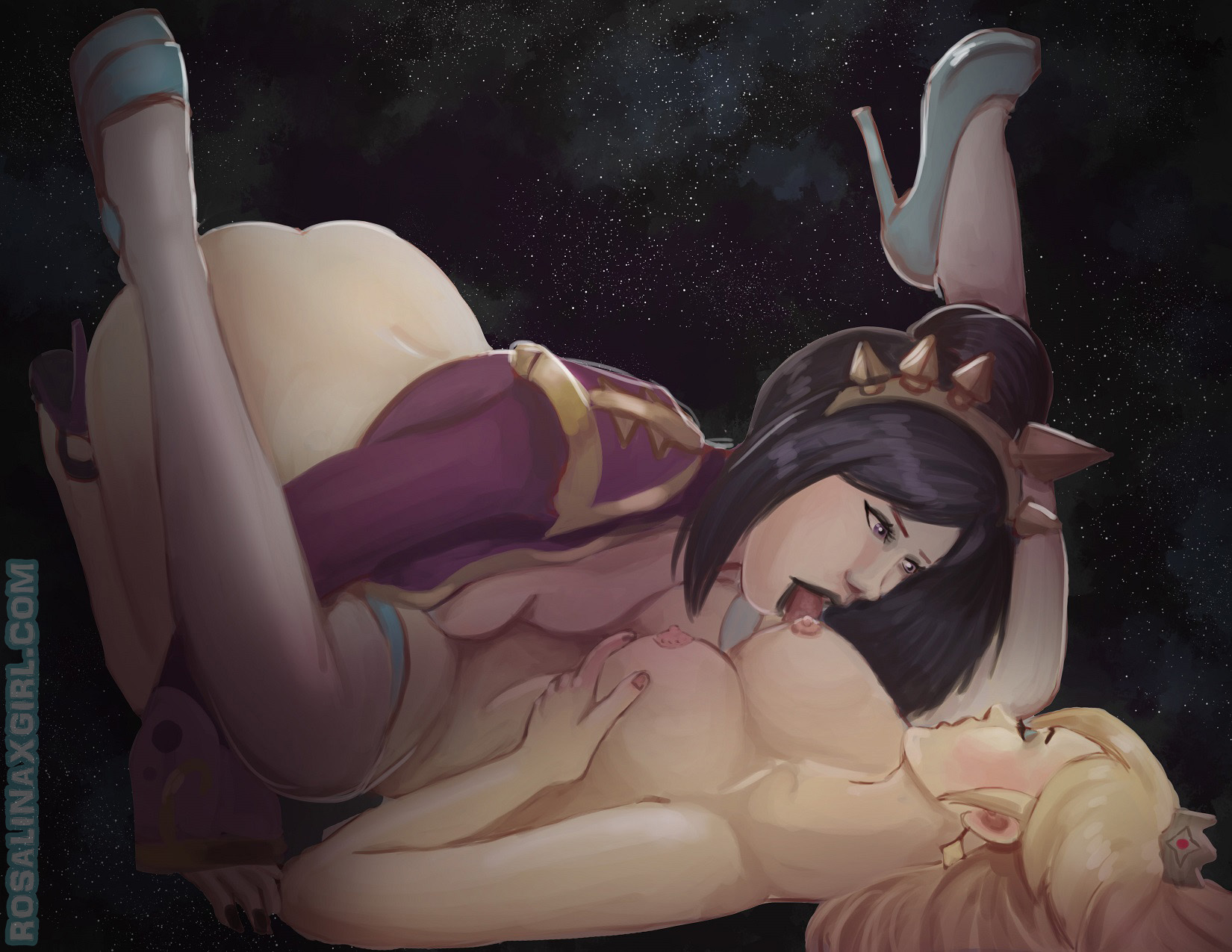 Here is the illustration made as reward for November patreon raffle that ended in really unexpected way, after I received the final illustration for the artist, there was a second mail telling me "i think this may be the last commission for your site. I'm just not very comfortable with my art in a hentai site". When I show illustrations here I always manage to make the best post I can to have people see the true and insane work behind the illustration, give a constructive feedback (even if I know I'm not the best at it) and credit the artist as he deserve. When I receive that kind of messages it makes me feel like people see my project as a random porn website flooded by stolen art from people that don't care about artist credit…. Raaahhhh… U_u
I don't really know what to say, there is deception and anger that I know the artist don't deserve and I should respect his choice but this project is really important for me so I have frustration at an insane level. Also I must admit most of the "feedback" I hear are spammer comments (I got them everyday) and negative from people that have a problem with something I posted, even having this project for years it still affect me more than you can imagine. Anyway if the artist don't feel bad get his art on a hentai place then I wont tell who is it so he's safe.
Anyway for people curious about the illustration, Jessica decided "just get the ball rolling and suggest something with li Ming from Heroes of the Storm" that have a cool design but was stupid there isn't much fanarts of her at all. I asked if she had some preference with the scene and clothing telling her the full outfit would be too hard for the artist "or clothing I can go with anything but for what they're doing I'd probably either want some fingering, tribadism, oral, strap-on, boob caressing or nipple sucking/licking (my personal favourite haha)".
I know the artist wasn't too much into explicit stuff and penetration so goes with the nipple licking and picked a pose that don't show genital parts, I did a lot get something that would be fine for the artist to work on so it makes me even more frustrated for the way it turned. Anyway I can't deny there was a great work on the illustration details and shading, I really love the licking action and Rosalina high heels.

(adsbyjuicy = window.adsbyjuicy || []).push({'adzone':273175});