March is here and it was time for a new raffle for patrons members. On february the winner asked for a duo with Rosalina and Victoria Seras from Hellsing, the illustration will be on the next post so stay turned. For March the idea is 'Rosalina mud fight Mai shiranua nude' and it will be draw by StormHippo. The mud and messy parts sounds like a challenge for the artist but let see how it will be… °w°
Also I was looking at Bravely Second wiki info about the game and some jobs outfits are really cool, wonder to create a little series with Rosalina dressed like this but since there is 30 different job it must be really huge to get 30 pin-up chibi at the same time… Also must see it I pick safe or more kinky, what your opinion guys?3
_________________________________________________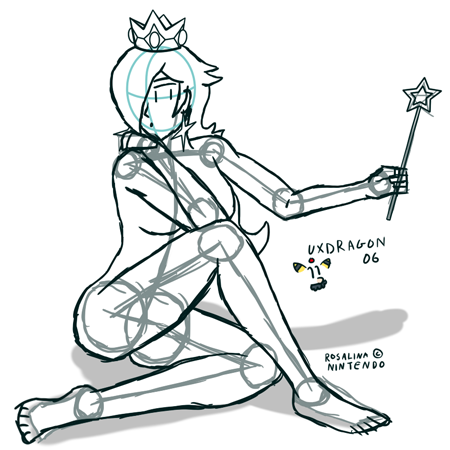 Today let me tell you a little story with Rosalina and Daisy that was created but the so cool and kind Uxdragon, After a huge day managing her kingdom Daisy decided to release pressure using her favourite dildo (never told it will be soft story). While Daisy was playing herself, Rosalina discover about her and was kinda frustrated Daisy started this little game without so Rosalina decided to punish Daisy and add a spicy touch to this kinky time.
At first Uxdragon offered me to draw Rosalina and sent me a sketch that you can see on the lest, it turned really cool and love Rosalina wand with that dynamic touch so I asked him if the accept to make a duo and as you can see he accepted (how powerfull). so Daisy joined and then started this story. Be sure it was lot of work and changes for Uxdragon to make the final piece is so incredible.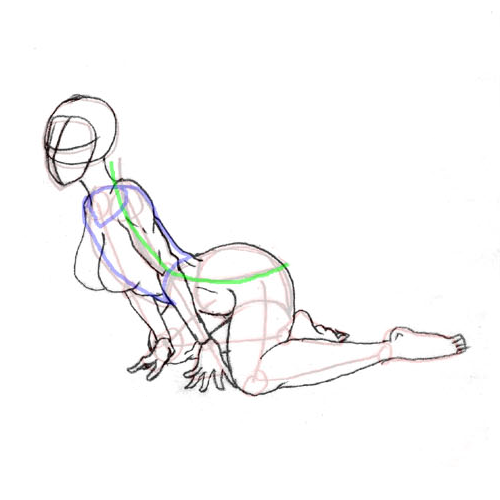 Two wonderfull princesses, those high heels I love, sexy suits with fishnet, lingerie, cute touch with Lumas, dynamic part with Rosalina want, kinky action, some toys, sexy mistress and then the star of a so damn naughty nights that all can imagine what will happen next. Uxdragon added so much elements and as if he don't have a damn epic and detailed style there is everything to amaze us. °w°
Must admit I'm a little surprised Uxdragon chosen Daisy, not that I don't like her, both make an amazing (and damn sexy duo) but I expected him to choose his OC Lysithea that is really cool and appear so much on his art. As you can see on the bottom there is so much places where you can find about Uxdragon's art so don't miss to take a look and give him some support or comment, he really deserve it.

One year ago: Naughty princess come at Super Bowl
Next to come: Sweet princess for kinky vampire