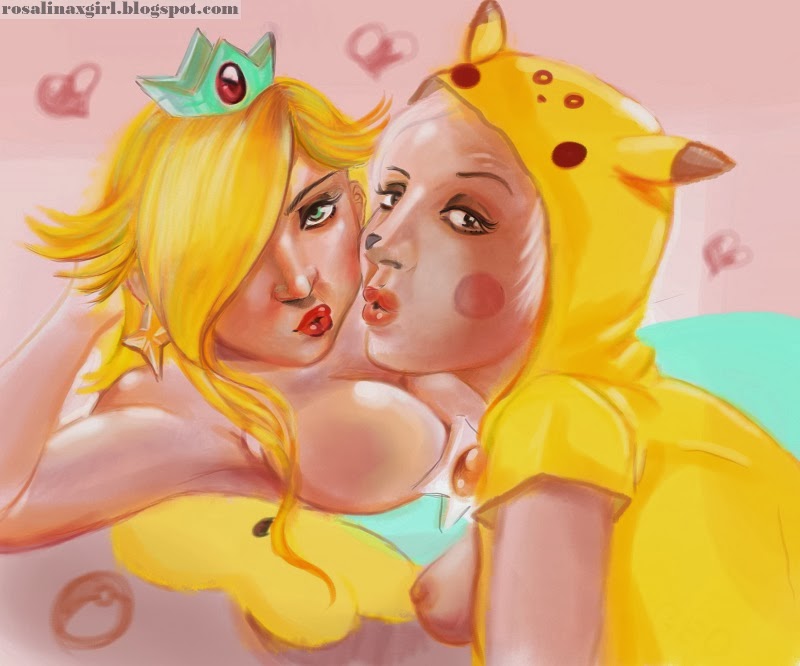 Really sorry for the missing update yesterday, you can be sure I really wanted ti make this publication and start the project "Where is my pokemon?" the same day I received my pokemon X version (So beautifull but also to easy, it's really a game for kids. Some belly troubles but I'm now ok and let's start with a new project… Oh yeah… XD
During the month it was a special anding for the sugegstion contest "Your dream by Mavruda", Rosalina's birthday who is comming (I have soemthign in mind but not sure it will be done for November 1st to celebrate her birthday and now let start a new project.
"Where is my pokemon?" is a little special because it's moer like a theme for interested artists. Comparate to the previous project it wont have just one artist working on it but just an idea. Pair Rosalina with pokemon girls, but as anthro or gininka form… What do you think guys?

¯¯¯¯¯¯¯¯¯¯¯¯¯¯¯¯¯¯¯¯¯¯¯¯¯¯¯¯¯¯¯¯¯¯¯¯¯¯¯¯
After Eevee (see it here) and Gardevoir (see it here). It's Alline who accepted to contribute to the project before it appear. I always artist free to draw what they love for a request so Alline was free to pick the pokemon she want and she finally decided to pair Rosalina with a Pikachu girl… Of course, the more famous and powerfull pokemon ever.
Thanks so much for accepted my request Alline and really sorry for the long time to publish yoru illustration. I really wanted to start this new project with the publication of your drawing but a lot of unexpected things like the special ending of Your dream by Mavruda and some troubles during the week-end. Adding a new job, lack of time to update the blog and Rosalina's birthday soon, it will be a hard month but for Rosalina and all amazign people who visit and make the blog alive (like Alline) you can be sure I wont stop so easilly. °w°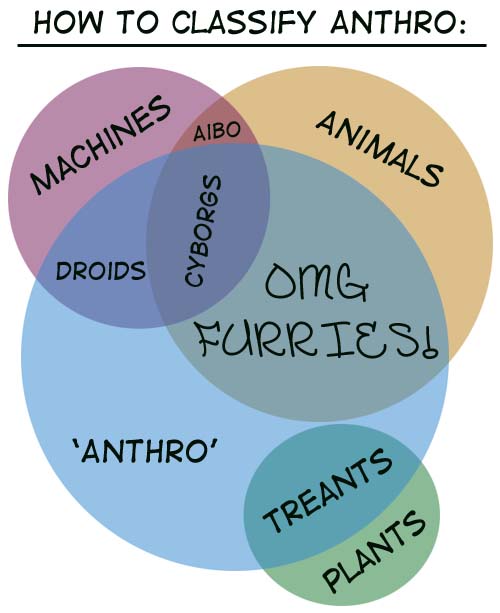 About this project, I had a huge discution with my friend Tallon about the difference into anthro, personification, gijinka and disguise. We wonder if this girl wearing a pikachu coat can be named as gijinka and also what the difference into anthro and furies.
Tallon found this little illustration to help classify anthro. As Anthro and personnification are the same thing, ideam for gijinka and pokemon disguise. Now the real question is what is the best term to use? any preference guys and Alline?
Once again thanks so much for your kindness and this amazing piece Alline. If you are curious guys don't hesitate to take a look to her gallery, she really have an amzing style and excellent illustrations but deserves more fan so a little fav or comment must be really powerfull… ^^