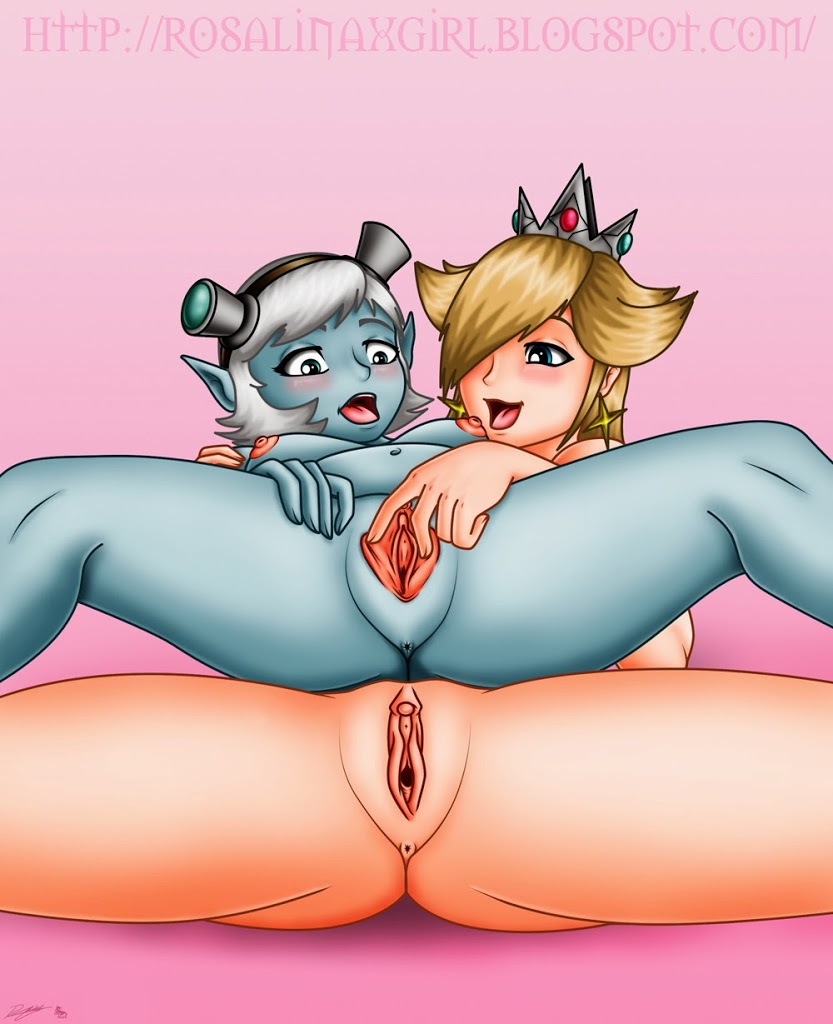 It was a really cool week-end, after a damn busy week it's great to have some time to sleep but without internet it's also really annoying. It was impossible to work for the blog but as I promised here is a post for monday. Next posts will be really more poserfull, a little comic and animated foursome are planned for the two next publication… Ready guys?
And about "animation", I have a little problem because it's a .swf file but I don't know how I can hot it and have a permanent direct link for the post. If you have any helpfull idea or suggestion please let me a comment. I really need your help… U_u
_________________________________________________
New illustration but a girl and artist who already appeared on the blog. Another amazing piece I commissioned to Evil-Rick featuring Rosalina with my favorite girl from the League of Legends game: Tristana. Yeah, for a lot of you she's not the sexiest character compared to Sona breasts or so powerfull character to play with but I really love Tristana and wanted her to meet Rosalina for more fun together… Oh yeah… O_O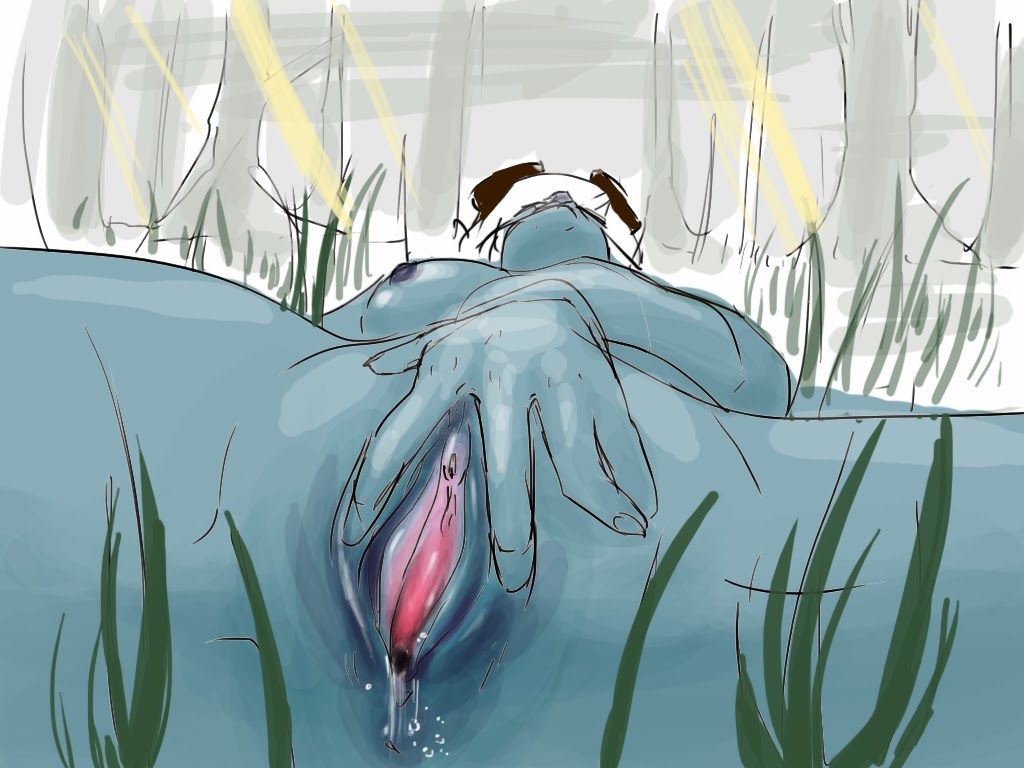 I send to Evil-Rick a Tristana illustration I love, I agree the quality is not so powerfull but with this point of view it's for me one of the hottest fanart illustration as if we don't see so much about Tristana. I wasn't sure it can work because if you take a look to Evil-Rick's gallery (here), he most draw his own characters (who are gorgeous) but he did excellent illustrations and epic comics so I thought I must try. finally it was a great idea, I love so much the result… °w°
Some people said that there is some trouble with body proportions. Tristana is a small girl (yordle) and Rosalina with her two meters is much more taller so you can be sure there is a huge different size into these two girl. They said that Evil-Rick drew these two girl with the same size for the torso, I agree Tristana don't look so small as we can expect but like the point of view it don't mean anything. And if we look at legs we can see there is a huge difference into Tristana and Rosalina at this point. So no trouble for me, Evil-Rick did an excellent job but I wonder if there is other people who have this feeling about Tristana. what your opinion? Weird or great?
Once again, Evil-Rick's art is amazing and you must take a look to his gallery, So beautifull and so horny ladies but other really more surprising that a fat dragon girl or futa demon… Also some littles comics so if you like Yuri or beach gangbang I'm sure you will love his style… If Satashi and Sunana make you too much excited don't forget that you can also commission Evil-Rick to draw for you.
One year ago: Nintendo – Zelda – Link (seriously