I'm editing all 200 posts on patreon mostly to change/clean the tags. There was a bit too much so I'll keep only the series where character is from listed and also create 5 categories on patreon posts that would be wip, final, abandoned, HD and exclusive. They are already working so just click on them to see the dedicated posts.
And after a crazy Spring, summer is now here in France, on a week it's like we moved from cold and rainy days to
heatwave. Today is also street music festival to celebrate the longer sunny day of the year, I wonder if this festival happen in other countries, how it is your side guys?
_________________________________________________
Anyway no music here but a new chibi illustration by JamilSC11 to continue the Bravely defauldt dress series, anyway I received a Rosalina theme piano song as Christmas gift 4 years ago that I now always use as phone ringing. Back to today illustration, after freelancer dress (here) and black mage dress (here), JamilSC11 dressed Rosalina as red mage keeping the dress design but not colour as you can see… ^^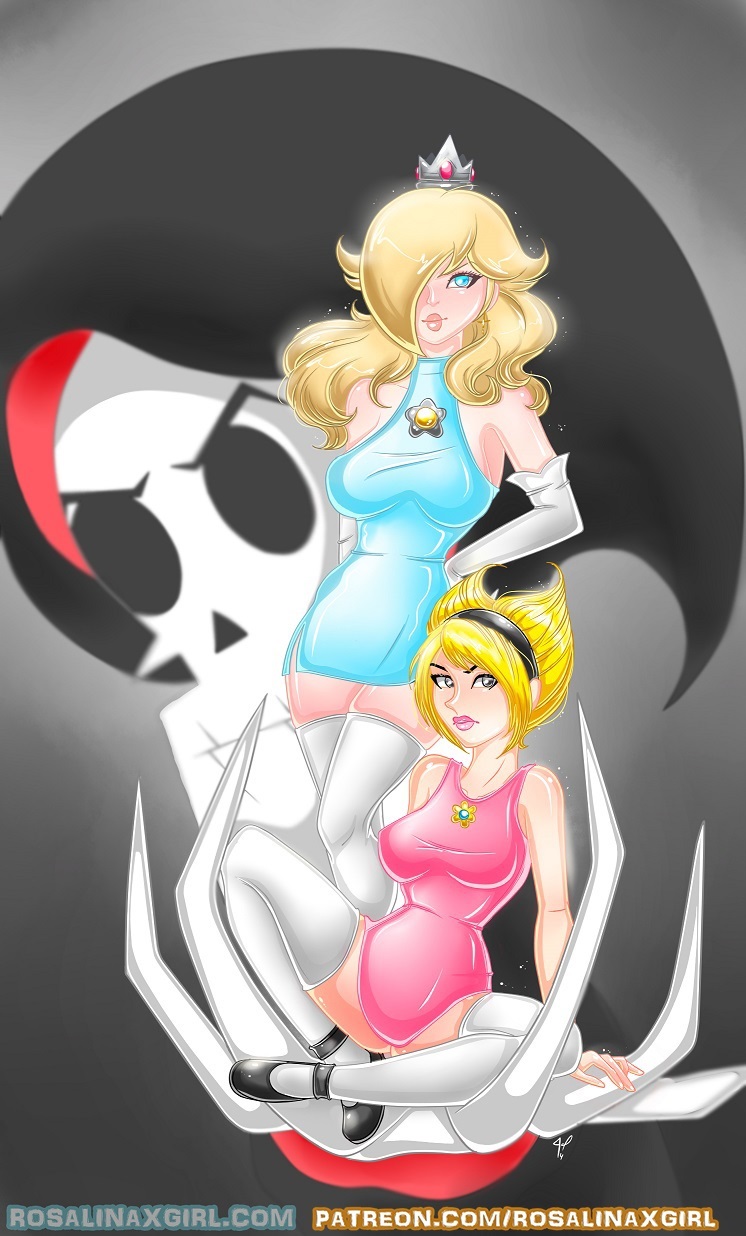 This one came as reward with Mandy illustration (on the right) and it's the reason you must always keep an eye on JamilSC11's commission offers, I'm really happy how it turned with Rosalina sooo cute as always and a great work on her outfit inspired but the Bravely Default series jobs. It's a little surprising to see Rosalina dressed as red mage with a blue dress, compared to the black mage one JamilSC11 decided to change the dress color, for sure blue suit much better to Rosalina than red but it's a bit special name her as red mage that way… ^^'
Compared to the recent digital one this is a traditional art illustration and I love so much that format, I wish I could get the original versions that have something magic compared to a digital piece everybody can copy/paste anyway it also show JamilSC11 can master both traditional and digital art. Rosalina is a pure and innocent character so mixed withthe cuteness of a chibi the result is powerfull, everything cute with face, pose dress, background and even this flower on her hair is ravishing, thanks so much JamilSC11… \(^o^)/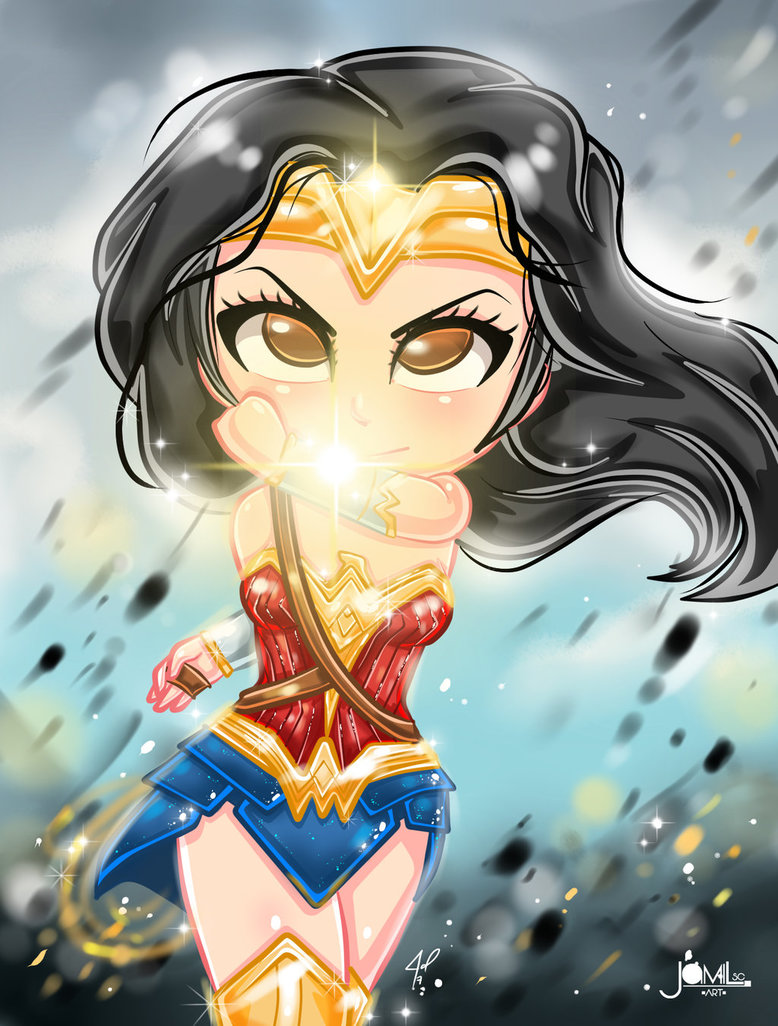 I really admire JamilSC11 style so there is sure more to come in the future but for now feel free to enjoy links linked below to see more about her art and share some love with a nice comment, it's free and always really appreciate cause everybody love to hear they go great work to keep the motivation do even more. You can also get JamilSC11 work on your own idea and actually 'for every 2 orders you receive a free chibi' like the Wonder Woman on left so it's sure a cool bonus from an artist already so friendly and talented… °w°

One year ago: #632 – Shauntal goes kinky
Next to come: Naughty Chinese pin-up (NSFW)