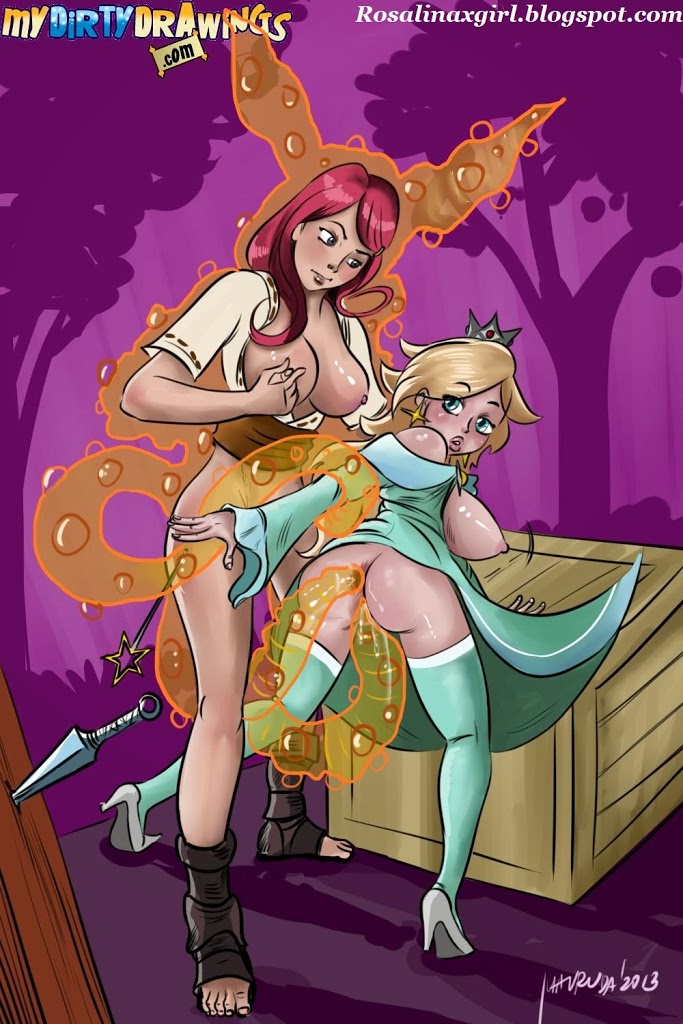 8 days left and only 6 participants to the event Your dream by… I must admit I'm scary. I wanted to make people participate with the idea an let and idea and have an artist to draw it for free but nothing… What I must do? what I must change? May I stop the project?
I have to say a huge thanks and also sorry to my friend Mavruda. I asking him to participate to the contest expecting to promote a little his art and amazing site (mydirtydrawing.com). at the end it's finally Mavruda who do his best to support my project and promote the event but nothing happen. thanks so much for all your efforts my friend.
¯¯¯¯¯¯¯¯¯¯¯¯¯¯¯¯¯¯¯¯¯¯¯¯¯¯¯¯¯¯¯¯¯¯¯¯¯¯¯¯
Today it wont be the drawing I planned when I started the post but after this introduction I thought there is a drawing you must see. The event Your dream by… is not over yet but Mavruda cheated a little and already drew an idea sugegsted during the event. I planned to draw more depending on how many ideas but not sure it will be use. As you can see Mavruda do his best to promote the event on his site and hentaifoundry account (see it here)…
#01 –
Tallon
/ Character: Kushina
How about rosalina with kushina from naruto and kushina has a demon fox cloak on and uses her 3 tails to control rosalina's movements and fucker her.
Her way clothing is up to you.
And as you can see the result is amazing, it's really the idae of the event, everydoby can share his ideas and fetish, the only thing who can happen after that is too see your dream come true.You can have an example with Tallon's who asked Rosalina and Kushina together. At the end it's an amazing illustration by Mavruda and also the cutest Rosalina he ever draw (Can add sexiest too)… XD
So stop dreaming and fapping but show us your ideas, your fetishes, your dreams and let Mavruda show you the power of his art and dirty mind… After all we all have dirty dreams but miss this oportunity and this amazing artists, it must be stupid (and you can be sure I'm an expert about stupid things).