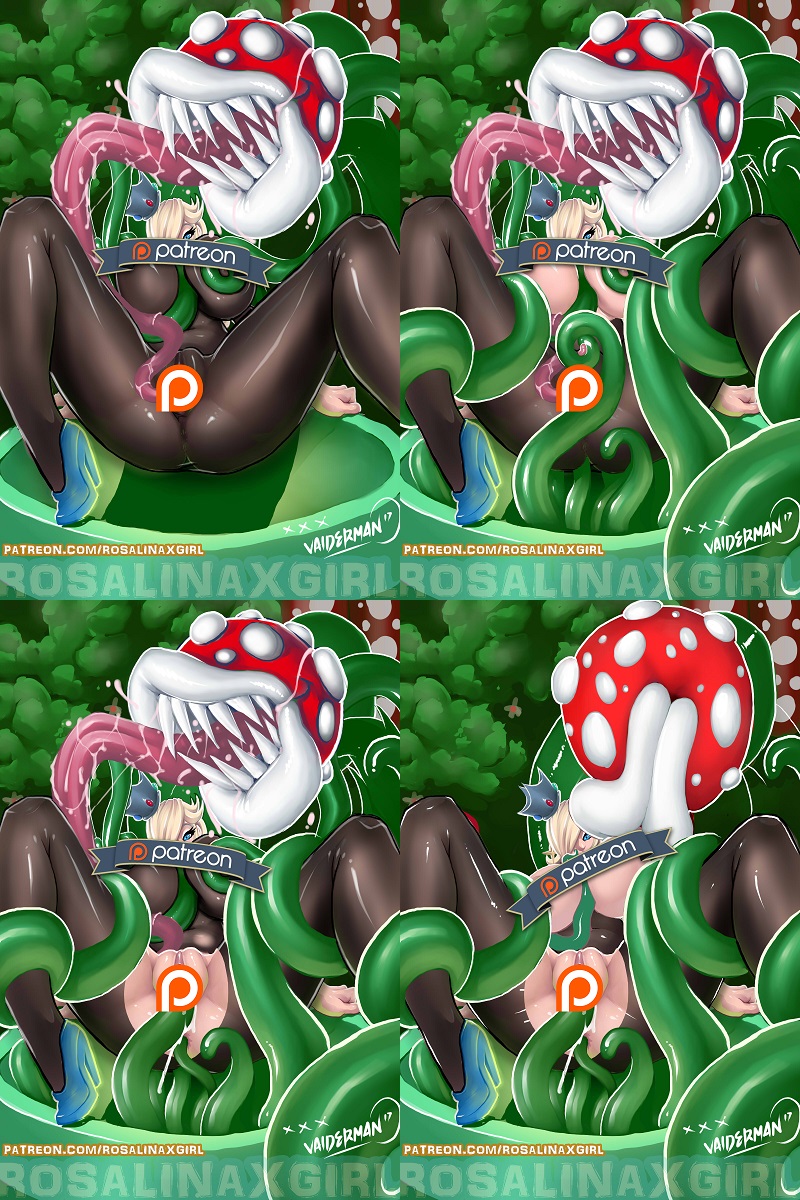 Still waiting for an answer from the artist to get the confirmation but I can announce for sure it's Ivan Bucio that won June patreon raffle and will get anyone he want with Rosalina and/or decide a theme as long it respect the artist rules. There will also come some patreon exclusive versions like the Piranha plant series that you on the left.
Also talked to peoples about pay-up-front or paywall, for the first one it's to prevent all that join the top tier for a few days to steal content (go so many of that) and for the second, I'm far to be a paywall. I want patreon to support the project and help it grow but there will have more rewards for patreon and never less on the blog. For now I just do extra efforts get more content to offer to patreon and I hope that will work… O_o
_________________________________________________
And not here is May patreon raffle reward for Kittehskye that asked Rosalina with her OC Ilumia that you must do not to confuse with her other OC Imelia that appeared on the Shota trap party (see it here). For sure it wasn't intended to get that quality but the artist Ocanya wasn't able finish the commission because of personal problems. I'm really sorry about that and must find a way to apologies… U_u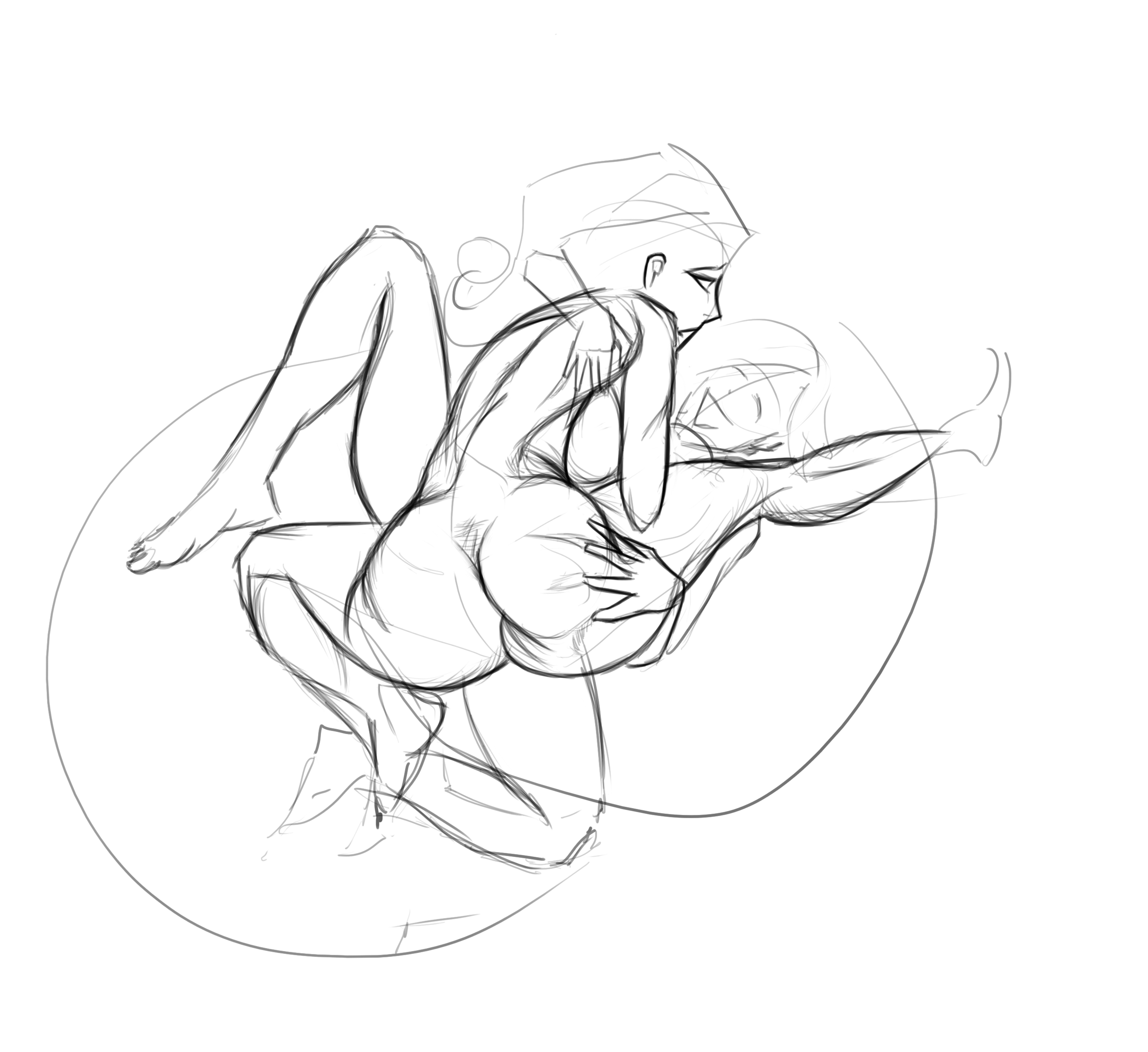 Ocanya made a first sketch that you can see on the right and isn't bad at all, the ass and back are great, she looks like she's got one hell of a squishy ass, which some people love. On his side he wasn't really happy with it and wanted to try 'another sketch more sexual and that the girls look younger'. The second one Ocanya sent was really good, I love the pose for Rosalina, lingerie and high heels add a so sexy touch (love that part) and the wand make it even more kinky.
Unfortunately, for this second attempt the result wasn't good enough for Ocanya that told me he have trouble with Ilumia and 'do not understand this character'. I think he had trouble to draw Ilumia by following other artists style instead of draw her the way she would look with his own style. For now I noticed all art from Ocanya's gallery was deleted. I don't know what happened but sounds really bad, just hope thing will goes better and see him back soon… O_o

One year ago: #629 – The Birth of Rosalina
Next to come: Teasing a little fairy (NSFW)